The French government is proposing a new up to 1500MW offshore wind zone off the north coast.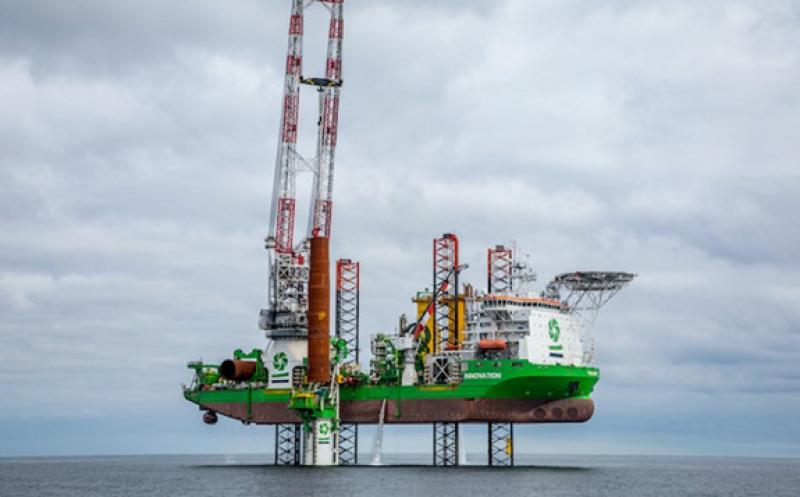 Authorities are to launch a consultation next week on a site in the so-called Centre Manche area off Normandy.

It is located adjacent to a 1GW project, which is currently the subject of a delayed tender that is due to wrap up in 2022.
The new site lies to the east and is between 220 and 250 square kilometres.

Authorities have launched various studies to nail down key characteristics and constraints.

A tender could be held in 2023 and the project would come online in 2031 under initial proposals.

A preliminary consultation will open on 3 January with several meetings planned in Le Havre and Reville.