The first million-kilowatt thermal power unit of China's largest thermal power project under construction went into operation on Monday, after a successful 168-hour test, ensuring new power supply to the country, according to the official website of GD Power Development Co Ltd on Tuesday.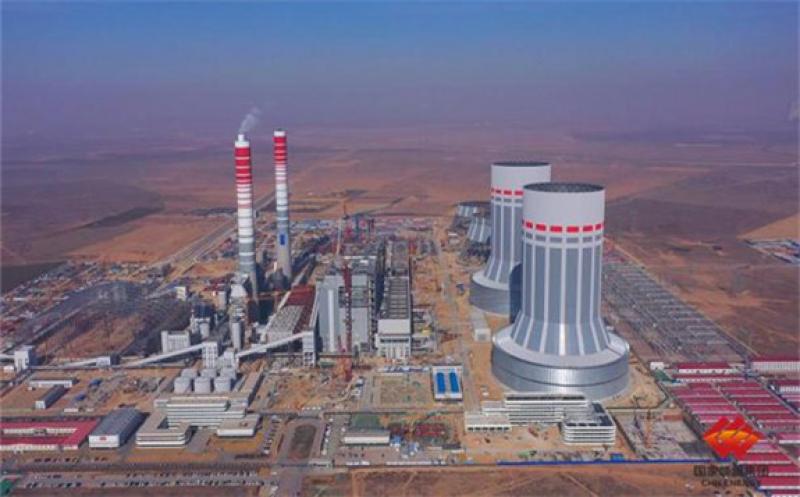 The thermal power unit, or the No 1 unit of the Shanghaimiao branch of GD Power Development, is located in the Shanghaimiao energy-chemical industry base in Erdos, Inner Mongolia autonomous region.
As the largest thermal power project under construction, it will guarantee power for the high-quality economic development of Inner Mongolia autonomous region and reliable power supply support for the Shandong power grid.
The company achieved the highest thermal efficiency and environmental protection level of coal-fired units of the same type and capacity grade in the world, and the lowest coal and water consumption of power supply in the process of project construction.
During the trial operation of No 1 unit, the main test operation indexes reached excellent standards, the unit load met the requirements of power grid dispatching, and the emission standards were far lower than the national ultra-low emission standards, according to the company.