China's Geely and France's Renault Group are planning to establish a joint venture in Korea to produce hybrid cars.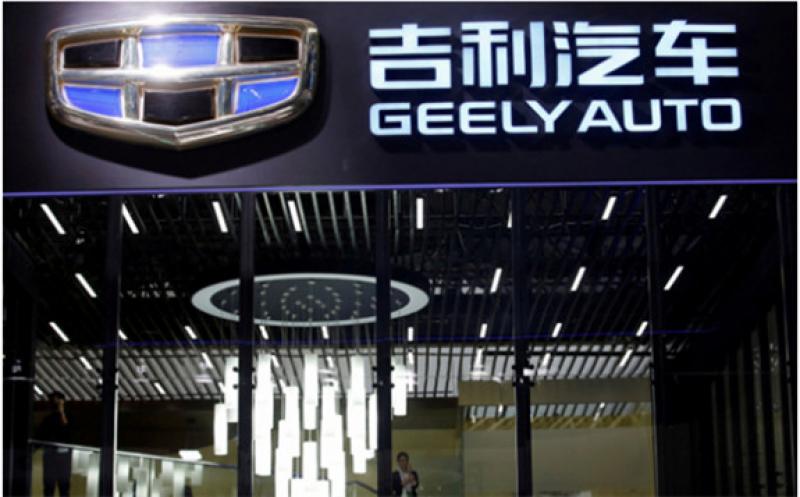 Reuters quoted industry sources as saying that Geely and Renault will soon announce a contract to jointly produce hybrid cars in Korea and export them to the United States.
The joint venture contract has been in progress since the beginning of this year. It also includes joint ventures in China. Renault has decided to cooperate with Geely to strengthen its position in Asia, including Korea, where it is struggling, analysts say.
Under this contract, Geely will be able to establish a production base in Korea through Renault Samsung. The Chinese carmaker will introduce hybrid cars under the Renault brand in the Chinese market and develop eco-friendly new cars in the Korean market through cooperation between Lynk & Co., Geely's joint venture company with Volvo Automobile Group, and Renault Samsung.
Reuters said the establishment of the joint venture company was aimed at avoiding tariffs in exporting cars to the U.S. market.