China Three Gorges Corp. (600905.SH) plans to invest nearly 41.2 billion yuan ($6.47 billion) in building three offshore wind farms in southeastern China's Guangdong province, the state-owned energy giant said Monday.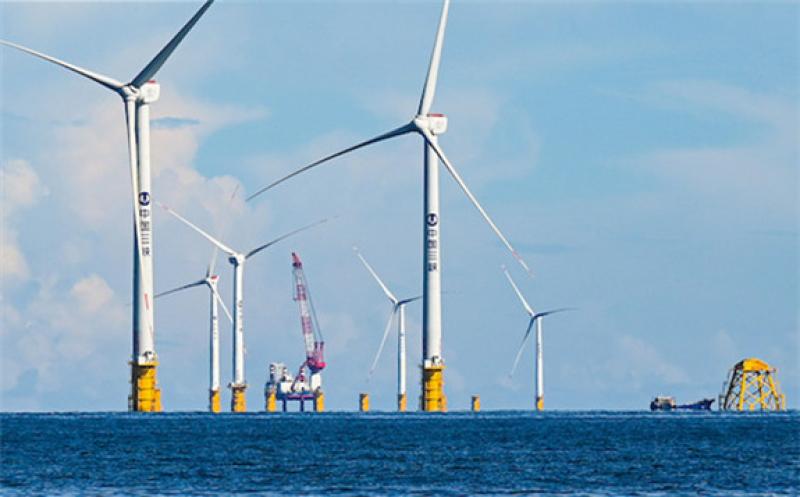 Each of the wind farms, planned for the ocean near Yangjiang city, will have capacity to generate 1 million kilowatts of electricity. They are expected to start operation in 2024.
After completion of the projects, China Three Gorges Corp.'s Yangjiang new-energy unit will have total wind power capacity of 5 million kilowatts, becoming the world's largest offshore wind farm operator.