The European Bank for Reconstruction and Development (EBRD) and Polish financial institution BNP have reached an agreement on a €100 million ($112.7 million) loan that will be used to implement energy efficiency projects in Poland.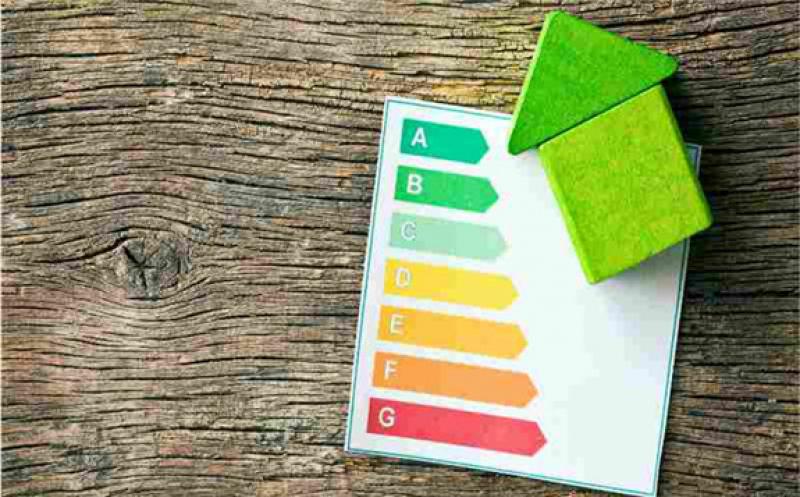 The loans will be used for projects deploying energy-efficient solutions including smart heat pumps, thermal insulation and LED lighting in residential buildings. The funding will help curb the use of coal-fired boilers.
The aim is to address market woes such as the high energy and carbon density within the Polish housing sector, as well as enable the country to achieve a low-carbon economy by reducing consumer energy usage, bills and greenhouse gas emissions, according to the statement.
Today, Poland has almost 13.9 million residential housing units of which 72% were built before 1989 and 70% use coal for heating.
Poland is heavily reliant on coal for energy generation with 90% of total energy generated using the resource. An increase in energy efficiency is expected to help the country to reduce its peak energy demand and consumption, and expand its renewables portfolio and use to provide baseload power.
In 2020, Poland's renewable energy capacity totaled 9,475MW and grew by 367MW throughout the year, accounting for more than 20% of the energy mix, according to the International Trade Administration. The country is lagging behind its European counterparts.
The scheme will contribute to objectives of the Clean Air Priority Programme (CAPP), launched by the Polish government in 2018 to improve air quality in the country.
In addition, with the soaring energy prices in Europe due to increases in the costs of gas across Europe, improving consumer efficiency will be vital.
Apart from improving energy efficiency and renewables capacity, Poland is also working with the US government to build nuclear energy capacity for security and decarbonisation.
Poland is also one of the 23 new countries that have joined a coalition of 190 countries and organisations planning to phase out coal power by signing the Global Coal to Clean Power Transition Statement during the COP26 summit held in Glasgow.