Nexsphere intends to develop an "over-the-horizon" offshore wind farm with a capacity between 500 MW and 1 GW in the Bass Strait, which separates Tasmania from the Australian mainland.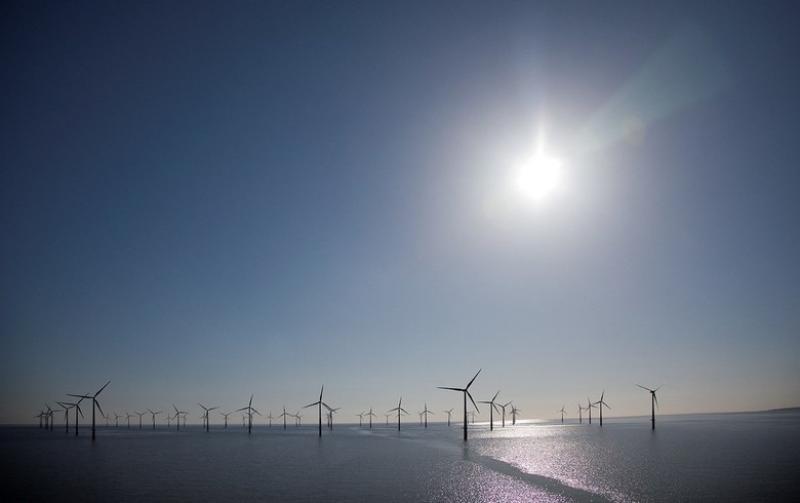 In its initial stage, the planned Bass Offshore Wind Energy (BOWE) project involves the installation of about 35 turbines off the coast of northeast Tasmania, not to be visible from the land.
Nexsphere, previously known as Brookvale Energy, said on Thursday that it will apply for a licence for BOWE under the country's newly-enacted Offshore Electricity Infrastructure Bill 2021. Provided that required approvals are obtained, BOWE is expected to come online from 2026.
The project has the potential to power more than 325,000 homes. It will thus contribute to the Tasmanian government's goal of renewable energy generation becoming twice as much as the state's consumption by 2040. Tasmania already covers all its energy needs from renewables.
BOWE is envisaged to make electricity available for the proposed Bell Bay Hydrogen Hub, for which the Tasmanian government last month formally sought federal funding.
The Australian company is collaborating with the state's government to ensure that BOWE also aligns with the proposed pumped hydro energy storage (PHES) project Battery of the Nation and the related Marinus Link transmission project.
Nexsphere added that it will clarify the timelines, development details as well as strategic and capital partners for the BOWE project in the coming weeks.