LG Energy Solution and General Motors (GM) of the United States are considering investing US$2 billion to build their third joint venture battery cell plant in the U.S. state of Michigan, the Wall Street Journal reported on Dec. 10.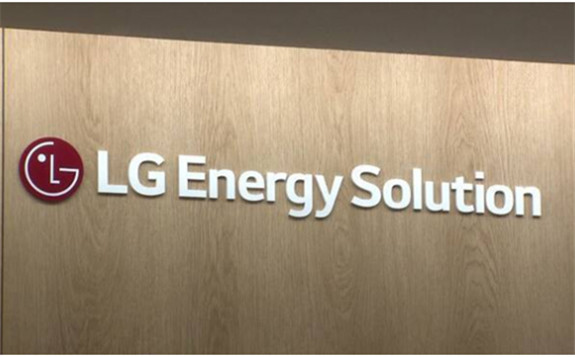 Earlier, the two companies established Ultium Cells and are building battery factories in Ohio and Tennessee in the United States. If they decide to build another plant in Michigan, it will be their third joint battery plant in the U.S.
According to U.S. media reports, General Motors submitted an application for tax incentives to the city council of Lancing, the capital of the Michigan, last week. It reportedly plans to build a battery cell production plant in Delta Township that could create 1,700 new jobs in Lansing through 2026.
Separately, GM is reportedly pushing to convert its Orion assembly plant on the outskirts of Detroit, Michigan, into an electric pickup truck production hub.
In addition to GM, many automakers are moving to establish battery factories as securing battery supply chains is the key to their electric vehicle business. Recently, Toyota Motor Corp. of Japan announced that it would invest US$1.25 billion to build a new battery plant in North Carolina. Ford is building three battery plants in Kentucky and Tennessee in partnership with SK On.