Opec has revised higher the 2021 and 2022 forecast call on its own members crude as it increased oil demand expectations for both years, saying it expects the Covid-19 Omicron variant to have mild and short-lived effects.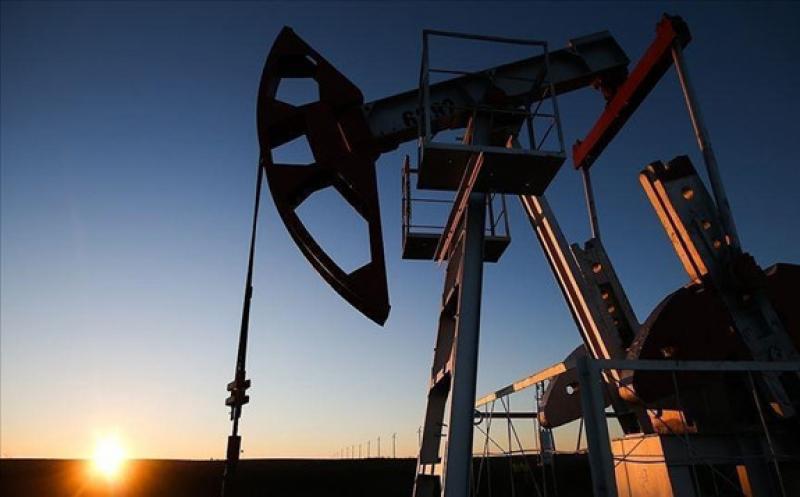 In its latest Monthly Oil Market Report (MOMR), published today, Opec pegs world oil demand at 96.63mn b/d this year and 100.79mn b/d next year, both around 200,000 b/d higher than its previous estimates. Growth levels are unchanged at 5.65mn b/d and 4.15mn b/d respectively because of past adjustments.
Opec adjusted oil demand higher for the first half of this year on better-than-anticipated fuel consumption in OECD countries, and it reduced third-quarter estimates because of higher Covid-19 cases, softer industrial production in China and easing transport fuel recovery in India. It adjusted fourth-quarter oil demand lower as a result of lockdown measures in Europe and the potential effects of the new Omicron variant. This shifts some of the expected recovery in October-December to January-March, Opec said. It has revised first-quarter demand higher by 1.11mn b/d compared with the previous estimate, to 99.13mn b/d.
While the pandemic remains "a key factor of uncertainty", Opec expects the effects of the new variant to be "mild and short-lived, as the world becomes better equipped to manage Covid-19 and its related challenges," it said. This may have played into the Opec+ decision on 2 December to press ahead with a 400,000 b/d output quota increase for January, dismissing concerns over a co-ordinated US-led strategic petroleum reserve release by key consumer countries and the effects of the new variant.
Today's report kept its forecast for non-Opec liquids supply growth this year largely unchanged at around 680,000 b/d, for an average 63.65mn b/d, and still sees this growing by 3mn b/d next year. Investment remains a concern, it said, estimating around $350bn in the non-Opec upstream sector in 2021 and in 2022 for a 50pc drop compared with 2014. Opec said this limits growth potential.
The higher demand figures have translated into an increased call on Opec's crude to 27.84mn b/d this year — up by 4.88mn b/d from 2020 — and 28.85mn b/d next year. The group's output was 27.71mn b/d last month, higher by 285,000 b/d from October, according to the group's secondary sources that include Argus.
Citing preliminary data, Opec said OECD commercial stocks rose by 9.9mn bl in October to 2.773bn bl, which is 357mn bl lower than a year earlier and 174mn bl below the 2015-19 average.