POSCO International is pursuing global mergers and acquisitions (M&As) in preparation for the energy transition era. The company has been aggressive in expanding its energy business through the acquisition of the Australian natural gas company Senex Energy. The company's energy business before had been concentrated in Myanmar, Malaysia and Indonesia.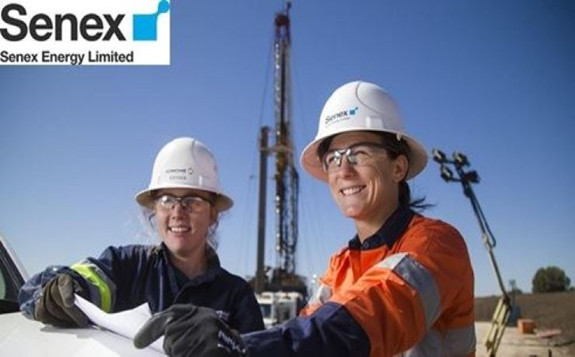 POSCO International announced, Sunday, that it had signed a joint investment contract with Hancock Energy to acquire shares of Senex Energy. The company expects the acquisition procedures to be completed in March next year as it is currently awaiting the results of Senex Energy's general shareholders meeting and local court approval.
This acquisition is the largest global M&A deal since POSCO International was incorporated into POSCO Group in 2010. The total amount of the acquisition is 779 billion ($885 million Australian), of which POSCO International will invest 50.1 percent and Hancock 49.9 percent.
Senex Energy is Australia's sixth-largest natural gas producer and development company. The natural gas secured annually by Senex Energy is 19 billion cubic feet, and it is being sold stably to the eastern part of Australia.
The acquisition comes as Senex Energy provides advanced mining and low investment risks. In addition, it was judged that investment costs and business feasibility were high because it could be sold to various consumers in the eastern part of Australia where industrial complexes are concentrated, as well as using the existing onshore gas pipelines, the company said.
With the acquisition, POSCO International secured approximately 82 billion cubic feet of natural gas reserves, accounting for 44 percent of Korea's annual natural gas consumption in 2019, while simultaneously recruiting specialists for operation of onshore gas fields in Australia.
In addition, the stable liquefied natural gas (LNG) business is expected to contribute to POSCO Group's carbon-neutral strategy through the carbon capture and storage (CCS) project utilizing the Senex Energy gas field to produce blue and green hydrogen.
"The role of natural gas is very important to prepare for the emerging hydrogen economy era. It will serve as an opportunity to further solidify our position," POSCO International CEO Joo Si-bo emphasized.