A new partnership agreement has been signed between DR Powertrain System and the EKPO Fuel Cell Technologies joint venture that will introduce hydrogen fuel cell systems to the Chinese markets.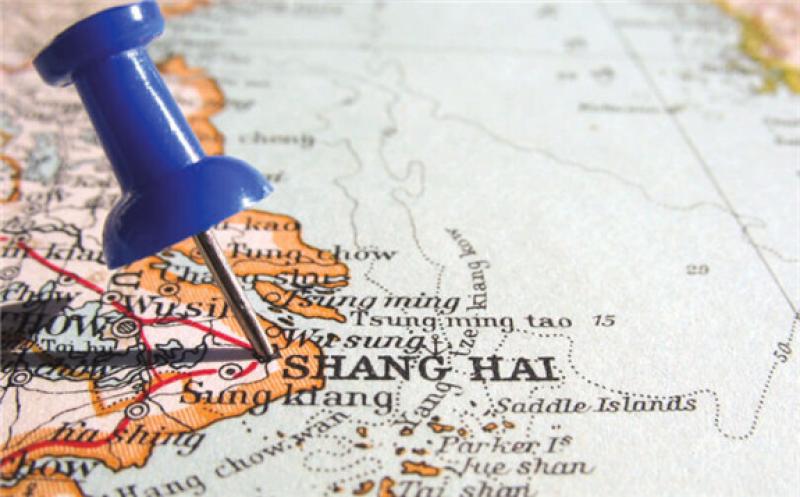 Revealed on Wednesday (Nov 8), the EKPO stacks will be focused on automotive and non-automotive applications with China seen as a great opportunity to broaden fuel cell technologies and generate more exposure.
EKPO, a joint venture between plastic Omnium and ElringKlinger, already has a Chinese site based in Suzhou which is in close proximity to Shanghai – a key city for the growing Chinese hydrogen fuel cell market.
With this site, it provides a platform to grow its brand in the region whilst the partnership agreement also supports the use of already established supply chains and contacts that DR Powertrain has gained through its own operations.
Julien Etienne, Managing Director for Sales at EKPO Fuel Cell Technologies, said, "With DR Powertrain, we are pleased to have joined forces with a partner with high technology demands and broad market access. Together, we are now working towards further contracts for cars and other applications.
"China is an important future market for us to contribute to modern mobility with our stack technologies. The location in Suzhou is an excellent starting point for our activities in Asia, particularly in China."
Dr. Haiyu Gao, Deputy General Manager of DR Powertrain, said, "DR Powertrain and EKPO have cooperated smoothly during the development and supply of high-level passenger vehicle projects for various domestic first-class automobile enterprises, the excellent technology and product standards have been highly recognised by users.
"Through the cooperation with EKPO, DR Powertrain will apply new generation of system integration solutions and leverage the performance advantages of our own BOP component products.
"The cooperation with EKPO will enable both companies to gather stronger R&D and production capabilities, bring higher integration and cost-effective products to users, and provide timely service support."