Offshore wind could deliver 45% of Sweden's electricity needs by 2050, according to a study commissioned by the country's wind energy trade body and five member companies.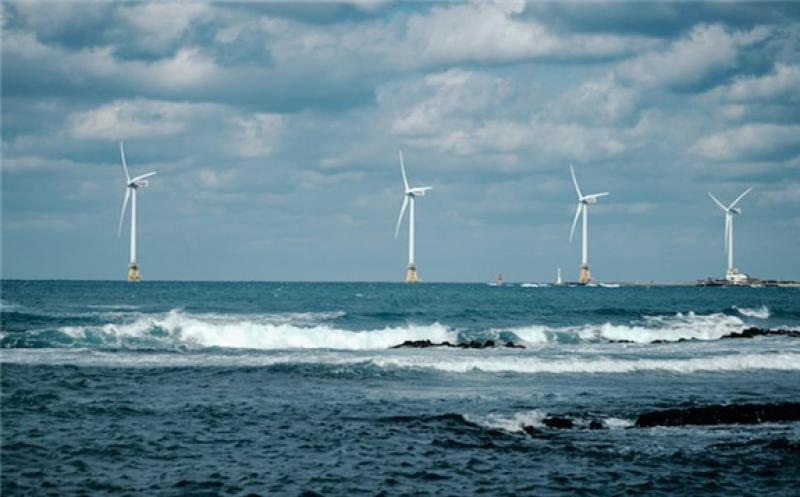 The report by Thema Consulting Group found that Sweden's electricity needs could be 370 terawatt-hours (TWh) by 2050, almost three times the current consumption of 140TWh.
Offshore wind could account for 167 terawatt-hours by mid-century, the study found, while a "significant increase" in offshore wind power can be realised as early as 2030.
The expected increase is mainly driven by developments in industry, which in 2050 is expected to need 130TWh alone for the production of hydrogen, the report said.
The study highlighted that offshore wind applications in Sweden exceed 500TWh of production, but concluded the right conditions are required for the expansion to take off, the association said.
The report called on the government for reforms to four key areas: a strengthening of the electricity grid; a clear plan for the expansion of offshore wind; simplification and shortening of the permitting process; and an increase in local incentives to contribute to fossil-free electricity production.