QatarEnergy said that it has entered an agreement with Guangdong Energy Group Natural Gas Co (GEG) for the supply of one million tons per annum of LNG to China over a 10 year period starting 2024.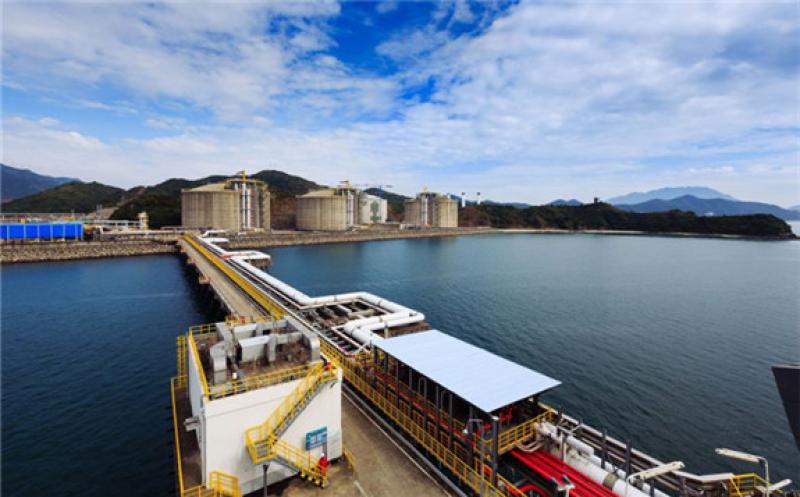 The transaction will take place through QatarEnergy LNG producing affiliate, Ras Laffan Liquefied Natural Gas Company Limited.
"We are pleased to enter into this long-term supply agreement with Guangdong Energy Group and look forward to establishing a successful and mutually rewarding relationship. This agreement further demonstrates our commitment to continue to be a trusted and reliable energy partner for the People's Republic of China," said Saad Sherida Al-Kaabi, the Minister of State for Energy Affairs, the President and CEO of QatarEnergy in a statement.
The company said that the deliveries of LNG under the SPA will utilise Qatar's fleet of conventional, Q-Flex and Q-Max LNG vessels, allowing GEG to receive LNG primarily at the Dapeng and Zhuhai LNG Receiving Terminals.