SHELL has pulled out of the Cambo oilfield project, saying that the economic case for investment isn't strong enough.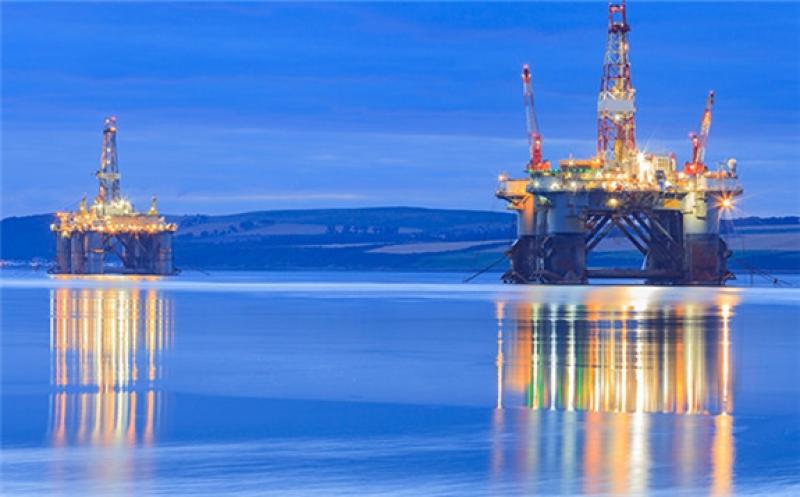 Shell has a 30% stake in the controversial Cambo oilfield, with the majority stakeholder being Siccar Point Energy. Last month at COP26, Carbon Tracker released an analysis saying that the Cambo oilfield is uneconomic and incompatible with the Paris Agreement. Mark Campanale, Founder of Carbon Tracker, said: "The world has a great many existing oil projects that are lower cost and lower risk than Cambo and that are ahead in the financial pecking order. The IEA has said that 'no new oil, coal or gas is needed' in a 1.5°C scenario and Cambo is blatantly one of those projects."
Shell has now also called the investment uneconomic and said in a statement: "After comprehensive screening of the proposed Cambo development, we have concluded the economic case for investment in this project is not strong enough at this time, as well as having the potential for delays.
"However, continued investment in oil and gas in the UK remains critical to the country's energy security. As Shell works to help accelerate the transition to low-carbon energy, we remain committed to supplying UK customers with the fuels they still rely on, including oil and gas."
Cambo has the potential to produce 170m boe during its 25-year lifetime, and would also enable production of 53.5bn ft3 of gas. There has been significant backlash against the plans to develop the field, with Greenpeace saying it would take legal action against the Government, and Scottish First Minister Nicola Sturgeon saying that she did not think that Cambo should go ahead.
Caroline Rance, Friends of the Earth Scotland's Climate and Energy Campaigner, said: "Shell could see what way the wind was blowing with the project facing fierce opposition, and costly delays, from the public, climate groups and politicians.
"Both the UK and Scottish Governments must now officially reject Cambo, say no to any future oil and gas developments in UK waters, and get on with planning a fair and fast transition for people working in this industry."
Jonathan Roger, CEO of Siccar Point Energy said: "Cambo remains critical to the UK's energy security and economy. Whilst we are disappointed at Shell's change of position, we remain confident about the qualities of a project that will not only create over 1,000 direct jobs as well as thousands more in the supply chain, but also help ease the UK's transition to a low carbon future through responsibly produced domestic oil instead of becoming even more dependent on imports, with a relatively higher carbon intensity.
"We will continue to engage with the UK Government and wider stakeholders on the future development of Cambo."