New conventional and renewable power projects under way in Iraq will add nearly 5-7 gigawatts (GW) to the country's electricity generation in 2022, an official in the OPEC country was reported on Sunday as saying.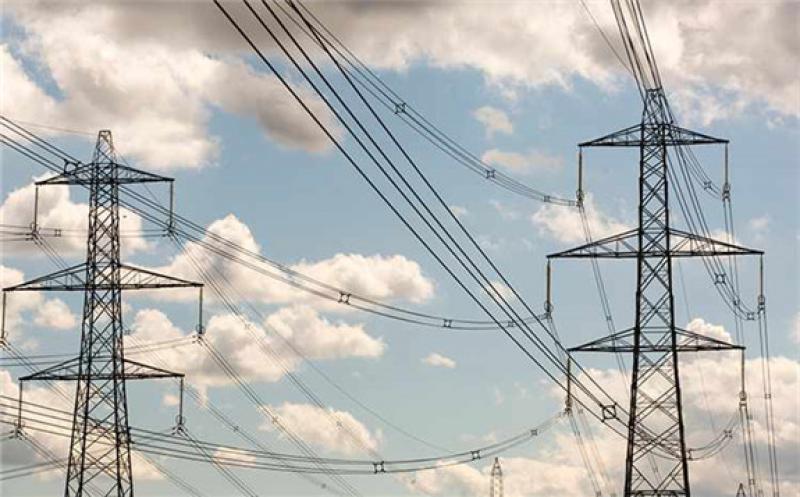 The Electricity Ministry has devised a "comprehensive strategy" to tackle a persistent power shortage caused by prolonged internal hostilities and ease reliance on foreign energy imports, the Ministry's spokesman Ahmed Al-Abadi said.
He told the official Iraq daily Al-Sabah that the strategy involves the construction of more conventional power stations and solar power plants through Iraq as well as distribution cables and other facilities.
Abadi said the plan would be implemented over the next years in partnership with the US General Electric Company Siemens of Germany, Total of France, Abu Dhabi-based Masdar and other companies.
"Some projects which comprise new stations and distribution facilities will be completed in 2022…they have the capacity to supply Iraq with 5-7 GW of electricity," he said.
In recent comments, Iraqi Oil Minister Ihsan Abdul Jabbar said contracts signed with foreign firms would expand renewable energy sources to 33 percent of the total energy mix by 2030.
He said such projects and new contracts planned by the Arab country would boost total solar power energy to nearly 12,000 megawatts during that period.