China Three Gorges Corporation has brought online two offshore wind farms in China totalling 800MW, and completed turbine installation at a third 300MW project.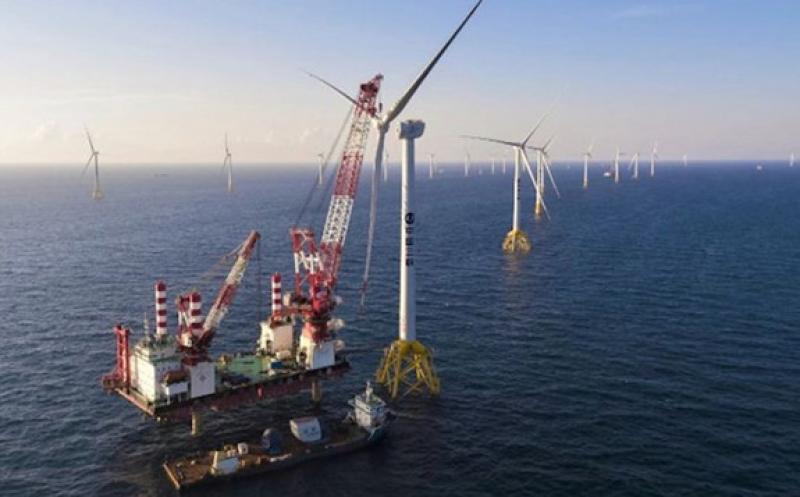 The company said that the 400MW second phase of the Shapa project in Yangjiang went into full operation on 27 November.

The wind farm comprises 62 6.45MW turbines and will supply electricity to the Guangdong-Hong Kong-Macao Greater Bay area.
It is expected to generate about 1.088 terrawatt-hours of electricity a year reducing carbon dioxide emissions by about 442,600 tonnes, China Three Gorges said.

On 29 November, the 400MW H6 part of the Jiangsu Rudong project in Jiangsu Province went into operation, the company said.

H6 features 100 4MW turbines, as will the H10 component, it added.

China Three Gorges has also completed turbine installation at the 300MW Dafeng offshore wind farm, which is located in the northern sea of Maozhusha some 72km from shore.

It is made up of 38 4.5MW and 20 6.45MW turbines.

The company said that the project marks the first domestic application of offshore high-resistance substations to address the issue of long-distance power transmission.