Oracle Power has released new information on its green hydrogen production facility in Pakistan that aims to provide 400MW of capacity for hydrogen – approximately 150,000kg per day.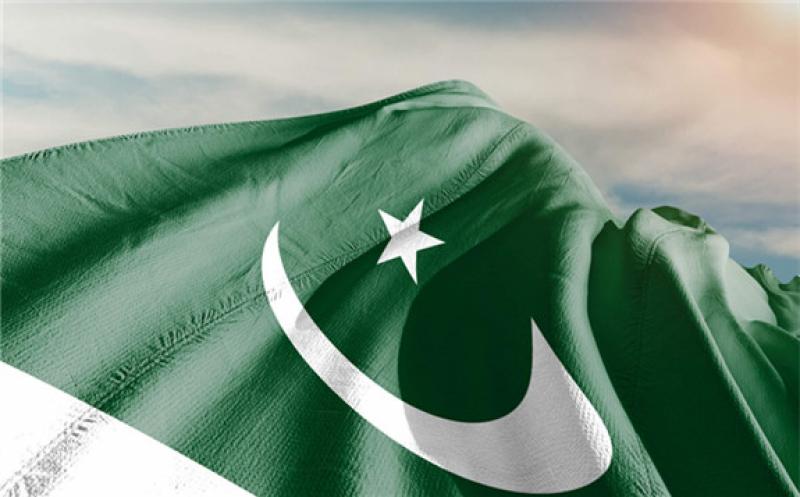 Being developed in collaboration with PowerChina, a preliminary technical study has already been completed and has established key technical and commercial information for the delivery of the facility.
This will include the implementation of electrolysers that will be powered by solar and wind energy to produce green hydrogen.
The green hydrogen produced here will be utilised across a range of different domestic sectors including industry and the transportation sector.
As well as this, the two companies are also pursuing technology suppliers whilst additionally assessing costs across Europe, japan and South Korea in an attempt to support the advancement of Oracle's green hydrogen strategy.
Naheed Memon, CEO of Oracle Power, said, "The preliminary technical study, completed by PowerChina, has now established the key technical and commercial contours for the delivery of a hydrogen production facility, powered by photovoltaics and wind energy, to provide domestically generated fuel for Pakistan and neighbouring countries.
"We are now working to refine the various commercial frameworks through which to advance this project and we will report back on progress over the coming weeks and months.
"Importantly, green hydrogen has already been prioritised as a 'Global Goal' by the Government and Sindh and I feel privileged to be leading a presentation on the topic at the Expo 2020 in Dubai on 14 December."