Australian utility AGL has partnered with technology firm Wartsila and started the construction of what is claimed to be the second-largest battery energy storage system in Australia.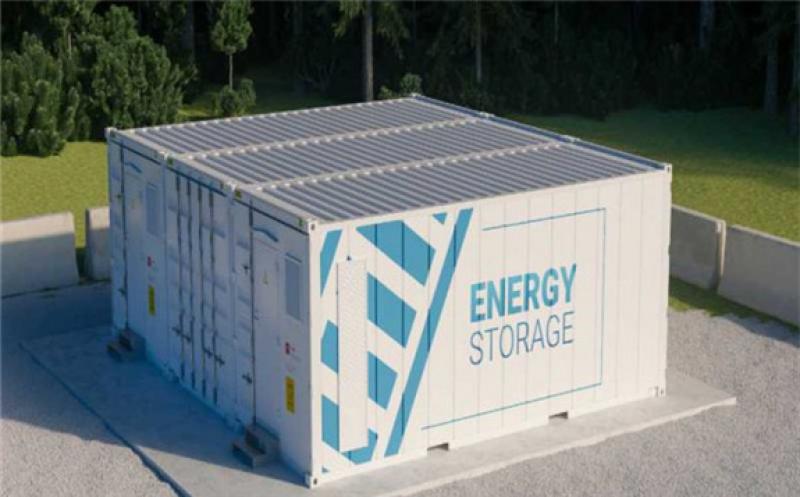 The 250MW Torrens Island battery project will support the utility's renewable energy ambitions in South Australia, the state that produces more renewables capacity than any other in the country according to AGL.
Markus Brokhof, the CEO of AGL, said energy storage will enable the utility to achieve its target of becoming net-zero by 2050 by allowing more renewable energy capacity to be integrated with the grid and the use of flexibility to ensure energy security whilst decarbonising.
AGL is investing AUS$180 million (US$128.9 million) in the project as part of developing the Torrens Island Energy Hub
Brokhof, added: "Today's milestone is an important step in bringing to life our vision for the low-carbon industrial energy hubs required for Australia's energy future.
"As Australia's largest energy generator, we understand the importance of enabling flexibility and ensuring reliability across the National Electricity Market as we continue to integrate renewable generation."
The project will create 50 local jobs during the construction phase and is expected to be fully operational in early 2023.
The system will support the grid for 1 hour before being expanded to provide 4-hour services.
Dan Van Holst Pellekaan, deputy premier and mining and energy minister, South Australia, said such projects will help the region to achieve its target of net-100% renewable energy generation by 2030.
He added that renewables will enable cheaper, cleaner and more reliable electricity to be provided to consumers in the province.
The energy storage project is part of AGL's plan to develop 850MW of grid-scale batteries to accelerate the energy transition. AGL has recently secured approval from the Victorian Department of Environment, Water, Land and Planning to deploy a 200MW system Loy Yang power station as part of the strategy.