Bulgaria is set to introduce innovative waste-to-hydrogen facilities to help create a diverse and rich hydrogen economy in the City of Simitli with an agreement with Hydrogen Utopia International.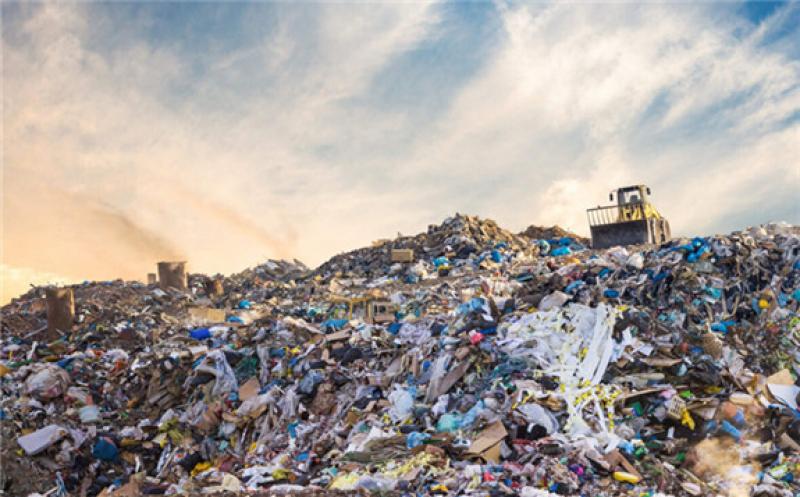 Unveiled today (Nov 30), the production plant will help phased out fossil fuels across Eastern Europe with Simitli signing a letter of intent with Hydrogen Utopia to build and manage a Powerhouse Energy Distributed Modular Gasification plant (DMG).
Read more: Hydrogen Utopia and Linde to deploy Powerhouse Energy's waste-to-hydrogen technology
Read more: Linde Engineering signs agreement to supply Powerhouse's waste-to-hydrogen production technology
With the city situated in the industrial South West of Bulgaria, the town has historically relied on the extraction of fossil fuels to support its economy – hydrogen will now help phase the economy towards sustainable solutions.
Aleksandra Binkowska, CEO of Hydrogen Utopia International, said, "Coming from Central Europe, I understand both the hurdles and opportunities that post-communist countries are facing. What I found in Bulgaria is most exciting.
"Readiness for change, appreciation for the EU, evidence of a strong bond with the EU, represented even in a tiny town like Simitli where the Circle of Stars was on display. Mayor Apostolov assured me that the citizens are open to a change which will bring them jobs and prosperity.
"He assured me that he will do everything he can, in conjunction with the EU to support the Powerhouse Energy DMG® system."