RWE has welcomed the new German coalition government's "ambitious guidelines" for the country's future energy policy, focusing on cutting coal and boosting renewables.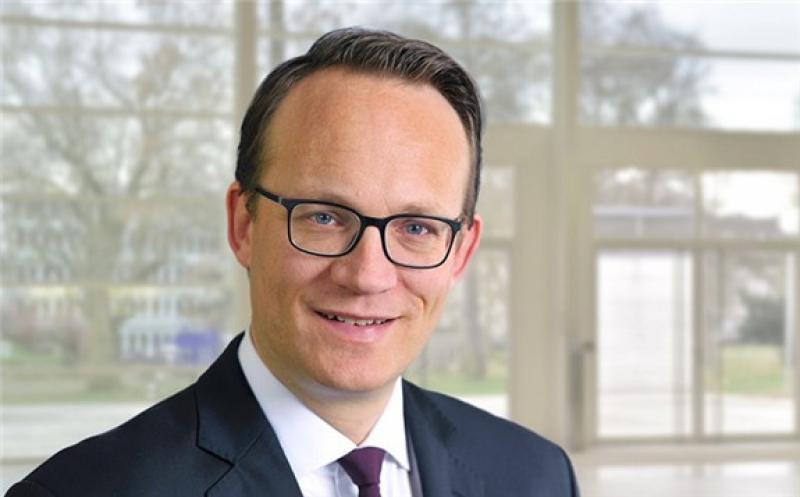 RWE chief executive Markus Krebber said it is an "encouraging outcome" and the coalition agreement will give the energy transition a "considerable boost".
Krebber noted that specific measures will be paired with the ambitious targets.
"The transformation of our industrial nation requires decisiveness and pragmatism.
"Therefore, in addition to the energy policy stipulations, I particularly welcome the coalition's plan to speak in the first half of 2022 to industry and other social stakeholders about reliable framework conditions for this Herculean task."
In their coalition agreement, the German SPD, Green and FDP parties have set out plans for an accelerated coal phase-out to be "ideally achieved" as soon as 2030.
Meanwhile, RWE has emphasised repeatedly that a faster phase-out of coal is possible if renewables, networks and storage facilities are "massively expanded at an accelerated pace while significant gas-fired power plant capacity is added, to ensure continued security of supply".
RWE has "expressly welcomed" the coalition parties call for the expansion targets for renewables to be "considerably increased".
The supplier stated: "It is also positive that a large number of very specific proposals have already been developed on how this is to be achieved.
"RWE is confident that these measures, which cover permitting processes, grid connectivity, provision of sites and much more, can provide a huge boost to the expansion of renewable energy."
RWE also stated that its coal-fired power plant locations offer good conditions for siting new gas-fired plants to provide flexibility as coal is phased out.
It also stated that incentive systems need be "quickly created" so that the new power plants, which will be deployed less and less while renewables are increasingly expanded, are financially viable.
RWE also said it considers it as positive that the new coalition will continue to rely on the European Emission Trading System (EU ETS) as the key instrument of climate policy.
For the required new gas-fired power plants, retrofitting to carbon-free fuels must be designed-in from the beginning and taken into consideration when it comes to subsidies, stated RWE.
It said the new government is "rightly focussing on hydrogen here, which is particularly essential to the decarbonisation of industry".
The energy company stated: "The coalition partners are therefore right in wanting to establish a functioning hydrogen economy as soon as possible and in pragmatically not wanting to focus solely on green hydrogen.
"Another positive aspect is the intention to significantly increase electrolyser capacity and to forge ahead on hydrogen importing."
RWE also added: "The new German federal government will have to make sure that these initiatives are not undermined by the upcoming frameworks from Brussels.
"These must not set such narrow criteria for the production of green hydrogen that any attempt to ramp up the hydrogen economy in Germany would be doomed to failure."