Thrive Renewables' first battery storage project is now fully operational, and providing flexibility to the grid.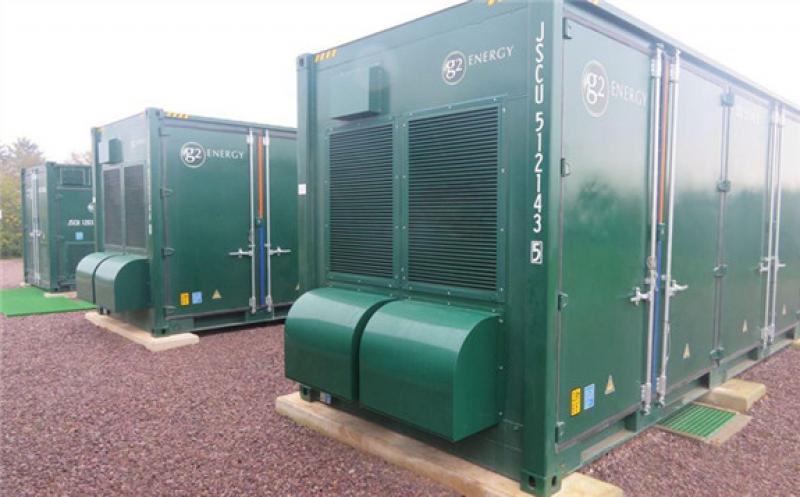 The Wicken 5MW/7.45MWh battery is located near Milton Keynes, and qualified for the capacity market in March 2021.
"We're really pleased to have commissioned our first battery project – a milestone for Thrive, which has also allowed us to further diversify our portfolio including wind, hydro, solar, geothermal and renewable heat," Monika Paplaczyk, investment director at Thrive Renewables, said.
"Battery storage will play a significant role in the UK's journey towards a clean energy future, so we look forward to the additional opportunities storage has to offer and supporting the deployment of renewables across the country."
Thrive began work on the battery in May, having acquired the project from Eclipse Power Generation in late 2020. Eclipse provided construction project management services throughout the build and will continue to provide asset management and O&M services following its energisation.
Additionally, it has invested in a 20MW project at Feeder Road in Bristol, which it acquired in March. The asset will participate in both wholesale market trading and future Capacity Market auctions when in operation, with construction expected to be completed in 2022.