China Three Gorges (CTG) has commissioned the 100th generator in its Yangtze River cascade hydropower stations as Unit No4 at Baihetan hydropower station went into operation on 19 November 2021.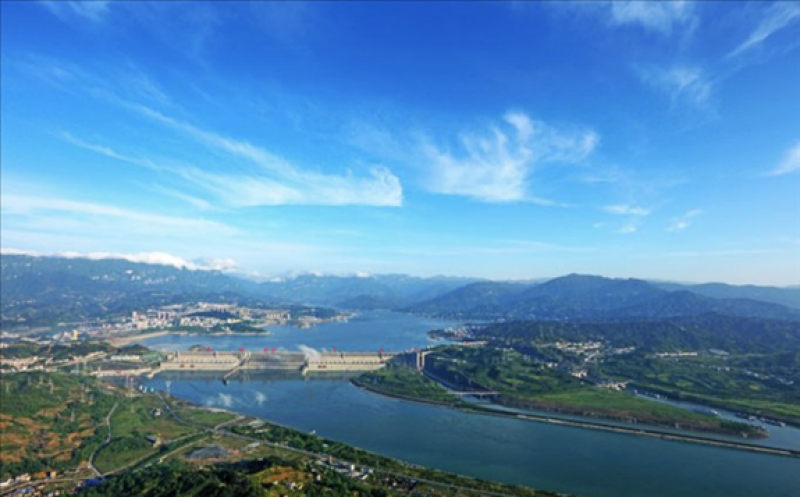 Unit No 4 is the sixth power unit out of 16 at the station to be commissioned. The plant is set to be the second largest hydropower project in the world once fully commissioned with a capacity of 16GW.
The first generators went into operation at Baihetan on 28 June and CTG said they had been operating smoothly since. All of the project's units are expected to be placed in operation by July 2022.
CTG's journey to having 100 units commissioned began back in 1988 when the 2715MW Gezhouba plant's 22 units commenced operation. In July 2012, Three Gorges power station – the world's largest hydropower plant at 22.5GW capacity – was completed, with 34 power units in operation. Xiluodu hydropower station was next in June 2014, with 18 generators and a total installed capacity of 13.86GW, followed in July 2014 by Xiangjiaba hydropower station which has eight units and a total capacity of 6400MW. In June 2021, CTG also announced completion of all 12 units at the 10.2GW Wudongde hydropower station.