The global smart meter market will record an annual compound growth rate of 7.76% amounting to $11.19 billion between 2021 and 2025.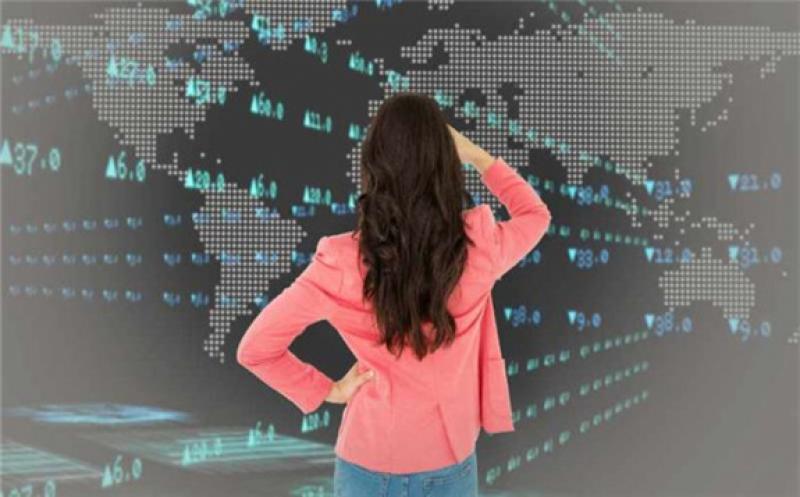 South America is expected to be the best performing market whilst Europe will be the largest market through 2024. The APAC region will occupy a 36% share of the market, according to the study.
China followed by the US, Japan, Germany and the UK will have the highest revenue share globally. In 2019, Germany contributed 11.25% share of the global market, France a 5.56%, India 4.79% and China 3.50%, according to Technavio.
Technavio further states that the global smart meter market is fragmented and characterised by several players, however, exits by many vendors and industry consolidation are expected to disrupt the market.
The high initial capital requirements to deploy smart metering will disturb the growth of the market with factors such as disruptions to supply chains having delayed rollouts since 2020. However, the development of smart grids will drive investments in smart meters, according to the study.
Technology innovations by market players were high in 2019 and are expected to remain so through 2024, whilst mergers and acquisitions will remain at medium growth.
Regulatory control on the market is also expected to remain medium, with countries such as the UK and the European Union mandating utilities to install smart meters as part of grid modernisation and decarbonisation initiatives.
For instance, Britain has set a target to replace 50 million meters with smart meters and has installed 25.2 million units as of the end of June 2021, according to the Department for Business, Energy, and Industrial Strategy. Of these, 16 million meters were connected on the national network which is operated by the Data Communications Company (DCC) as of 10 November 2021.
Commenting on the development, Angus Flett, the CEO of the DCC, said: "Thanks to the continued efforts of the whole sector, Britain's smart meter network continues to grow fast, and now securely connects 16 million meters nationwide. Millions of homes are linked to the network, which is helping transform our country's energy system by digitising it – ready for the low-carbon economy we need if we're to achieve our Net Zero target. This is DCC's purpose — making Britain more connected, so we can all lead smarter greener lives."
Smart meters connected to the DCC network are helping to avoid 462,011 tonnes of greenhouse gas emissions every year, according to Flett.
In Europe, regulation is supporting the installation of smart meters under efforts to accelerate the energy and digital transformation of utilities and to improve consumer energy efficiency and billing to meet Fit for 55 and Green Deal targets.
In India, the government targets to install smart meters for all residential customers by 2025 through the National Investment and Infrastructure Fund to curb energy losses and improve operational and financial efficiencies for energy companies.
However, in other regions, smart meter deployments remain initiatives utilities decide on their own.