The China-Cambodia Free Trade Agreement (FTA) will officially take effect on January 1, 2022, the Ministry of Commerce (MOFCOM) announced on Monday.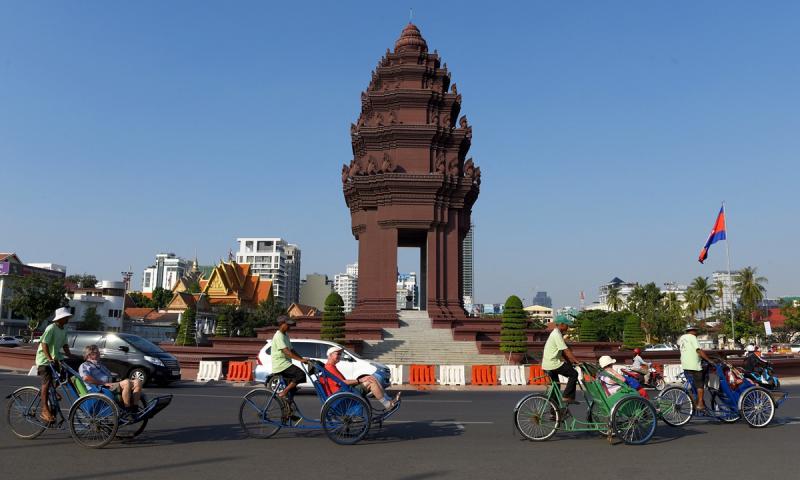 The FTA was signed on October 12, 2020. The proportion of zero-tariff products in goods trade reached more than 90 percent on both sides, and the commitment to open market in service trade also reflects the highest level given by each side to its FTA partners.
At the same time, the two sides also agreed to strengthen investment and deepen cooperation in areas such as the Belt and Road Initiative, e-commerce and economic technology.
The China-Cambodia FTA is a milestone in the development of bilateral economic and trade relations and will help enhance the welfare of enterprises and people of both countries, MOFCOM said.
A virtual summit to commemorate the 30th anniversary of the China-ASEAN dialogue relations was held on Monday.
The 28th Asia-Pacific Economic Cooperation (APEC) Economic Leaders' Meeting was held online on November 12 with leaders of the countries from the most dynamic Asia-Pacific region gathering to discuss how to boost economic recovery.
The Regional Comprehensive Economic Partnership (RCEP), the world's biggest trade pact that includes China and over a dozen of other countries, will officially take effect on January 1, 2022, MOFCOM announced earlier, which is another milestone for regional and global economic cooperation as well as China's expanding trade profile.