South Carolina's largest utility cooperative Berkeley Electric has selected Landis_Gyr for the deployment of smart grid infrastructure and related technologies.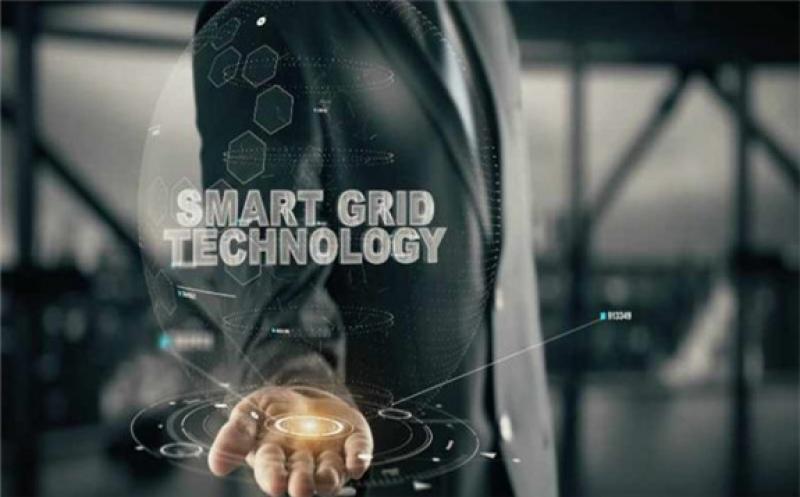 Landis+Gyr's Gridstream Connect IoT platform will enable Berkeley Electric's advanced meters, smart street lights and other grid devices to communicate and send and receive data and instructions to and from the utility.
The network will be used to connect 110,000 smart meters to enable the utility to accurately bill consumers, enhance their energy efficiency, as well as ensure the stability of the grid by matching demand with available capacity.
The network will also be used to connect some 55,000 smart street light controllers, a move that will enhance energy efficiency.
In addition, the IoT platform will also be used to connect and control 33,000 load control devices for grid reliability and efficiency.
The project will enable Berkeley Electric to modernise its grid network and enhance customer services.
Dawn Pascoe, AMI leader at Berkeley Electric, said: "We recognised the need to connect to more devices and access more data to manage the rapidly changing power requirements of our members. While our cooperative's top priority remains delivering reliable power, we are also expanding other services and ensuring we provide support for distributed energy resources and electric vehicle integration."
The IoT platform will enable Berkeley Electric to incorporate a wide range of applications and use cases such as smart city, demand response and Time of Use energy pricing.
The street light controllers and load management devices both feature metrology functions and can run programs that expand their capabilities to multiple functions.
Jim Richardson, Senior Director of Sales at Landis+Gyr, added that the project will enable the utility to prepare for future energy services.