Swedish automotive manufacturer Volvo plans to sell only electric vehicles (EVs) by 2030, while also aiming to reduce resource consumption in order to become a more circular business.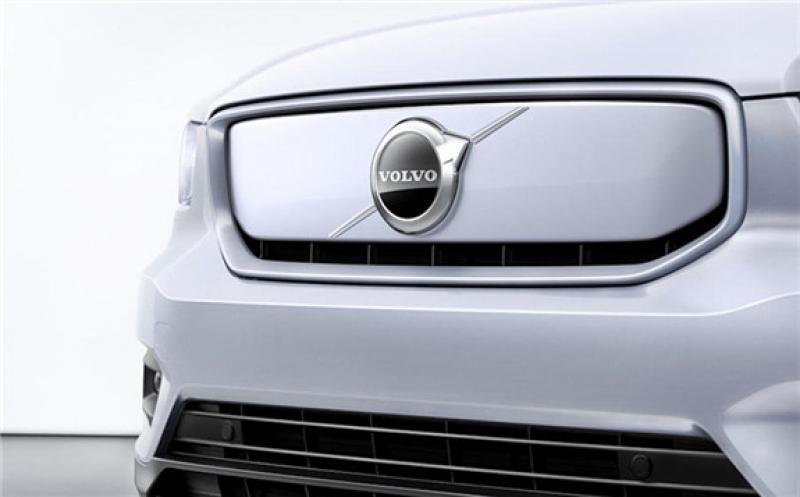 The company plans to sell 50pc EVs by 2025, and completely phase out internal combustion engine vehicles by 2030 to help it meet its target of climate neutrality by 2040.
Volvo plans for its Concept Recharge car model to have a lifecycle CO2 impact of below 10t — when charged with renewable energy — 80pc lower than a 2018 Volvo XC60. This would be achieved by using sustainable materials and utilising clean energy throughout a decarbonised supply chain, the company said.
Volvo's project pipeline for electrification was bolstered in June by its announcement of establishing a joint venture with battery producer Northvolt. The partners will construct a new gigafactory with a capacity of 50 GWh/yr, which is due to start production in 2026.
October sales of Volvo's Recharge models, which includes EVs and plug-in hybrid electric vehicles (PHEVs), accounted for 31.5pc of the 50,815 sold. In the first 10 months of the year, sales of Recharge models accounted for 25.5pc of the 581,464 sold. But the share of EVs sold is still lower than PHEVs at 3.1pc for January-October, and 5.6pc for October.