Russia's Lukoil has submitted a preliminary development proposal for a new oil field in the south of Iraq, that could eventually see output crude grow to 250,000 b/d, the oil ministry announced.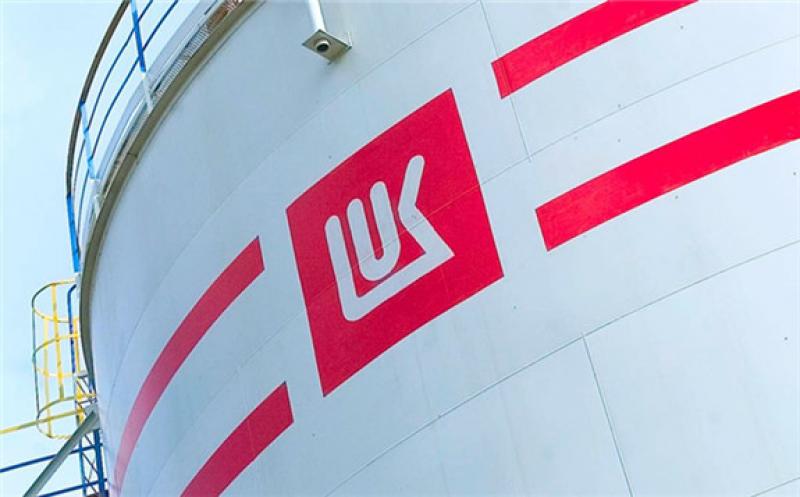 The Eridu field was discovered in 2017 in block 10, which sits between the Al-Muthana and Dhi-Qar governorates in the south of Iraq. The block was awarded to a consortium of Lukoil and Japan's Inpex in 2012 under Iraq's fourth licensing round.
"Preliminary expectations as a result of studies presented by the company indicate that the oil reserves of between 7 to 12 bn bls, and that the proposed peak production is 250,000 b/d", the oil ministry said on 13 November.
Lukoil said in July it had secured permission from the oil ministry to start early oil production of 30,000 b/d at the field.
Lukoil is also the operator of the 13bn West Qurna 2 field, where it aims to double capacity to 800,000 b/d by 2027. This is two years later than previously planned.
The company had been in talks with Baghdad to reduce its 75pc operating stake the field, but the sale was vetoed by the oil ministry. While it will continue with the development, it is still negotiating better terms under its technical-service contract for further development of West Qurna 2, especially for the deeper and geologically complex Yamama formation reserves.
Separately, after several years of delays, the oil ministry said it will use Iraq's recently-revived national oil company Inoc to push forward with the development of the Akkas gas field in the Western desert region, in a bid to attract foreign investment.
The field was awarded to South Korea's Kogas in 2011, but much of the Anbar province was overrun and occupied by Islamic State militants from 2014 to 2017, preventing any work from progressing. Since taking back control of the territory, Baghdad has tried to bring in new investors, including Delta Oil from Saudi Arabia and US firm Schlumberger.
Akkas is Iraq's largest non-associated gas field. It's development, producing a plateau of 400mn f3/d was to provide gas for power generation and cement production helping create job opportunities in one of Iraq's most troubled provinces.