CITIC Construction Co., Ltd. (CITIC Construction), a subsidiary of CITIC Group, has recently won the bid for the first and second phase of the AI Khairat Heavy Oil Power Plant Project in Iraq, with a total contract value of 5.7 billion U.S. dollars.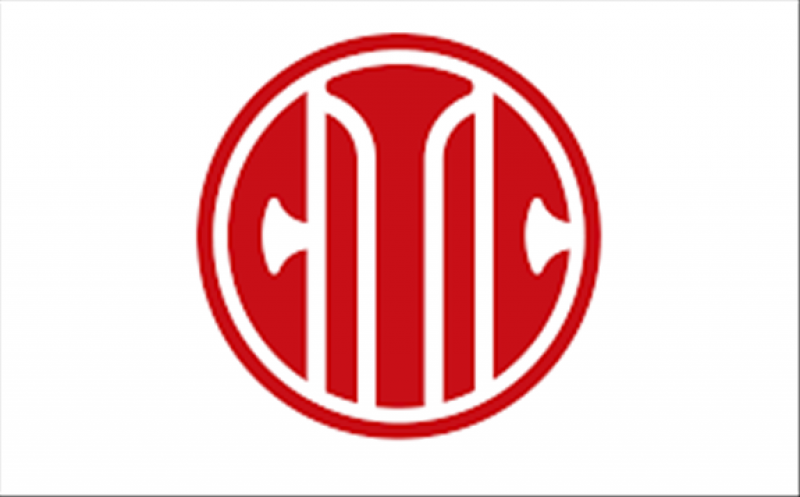 As general contractor, CITIC Construction will be responsible for the designing, procurement, construction, installation and commissioning of the project, and provide operation and maintenance service of a ten-year period, according to CITIC Group.
The project marks a breakthrough of CITIC Construction in the Iraqi market. With the Chinese company providing key equipment and auxiliary machines and installing crucial units, the project will be designed and constructed based on Chinese standards.
The Iraqi government is currently seeking to promote the construction and update of heavy oil power generation, preventing huge amount of heavy oil from going wasted due to low efficiency in crude oil refining.
Upon completion, the project will serve as an energy hub in the country's capital area. Its power generation will make up for 30 percent of the country's power shortage, benefiting residents in Central and Southern Iraq, including Baghdad, the capital.
Besides, CITIC Construction will enforce strict desulfurization and denitrification methods on the burned heavy oil, which makes the project an exemplar for "green circular economy". Contributing to the global fight against climate change, the project is also expected to stimulate regional economic development.