Qatar has placed the first batch of liquefied natural gas (LNG) carrier orders with Korean shipbuilders. As the total project size amounts to 23 trillion won, Korean shipbuilders are expected to enjoy an order rally.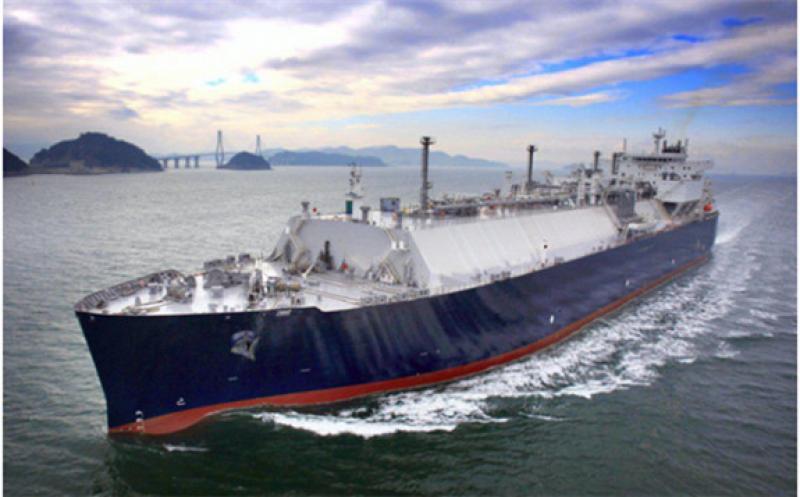 QatarEnergy, formerly Qatar Petroleum (QP), announced on Nov. 7 that it has placed an order for four LNG carriers with Daewoo Shipbuilding & Marine Engineering (DSME) and another for two LNG carriers with Samsung Heavy Industries (SHI).

Currently, QatarEnergy, Qatar's state-run oil company, is reportedly in talks with DSME and SHI over detailed contract terms, including prices. The two companies expect the final contracts to be signed soon.

QatarEnergy is expanding the annual production of its North Field, the world's largest natural gas field, from the current 77 million tons to 126 million tons by 2027. This plan requires a large fleet of LNG carriers. QatarEnergy plans to increase the number of LNG carriers currently in operation from 74 to 190. In June 2020, it signed ship construction slot contracts totaling US$19 billion with Korea Shipbuilding & Offshore Engineering, SHI and DSME.

Qatar Energy plans to place orders for LNG carriers over the next four to five years, about 20 ships a year. By the end of 2021, additional orders may be placed for about 10 ships. The three major Korean shipbuilders are highly competitive in LNG carrier construction. They won 45 out of the 46 LNG carriers ordered from around the world by the third quarter of 2021. As Qatar has begun to place orders, Korean shipbuilders are expected to receive a steady flow of orders for LNG carriers for the time being.