The government of Chile and the AES Corporation are to work together to increase the country's battery-based energy storage capacity to 1563 megawatt-hours.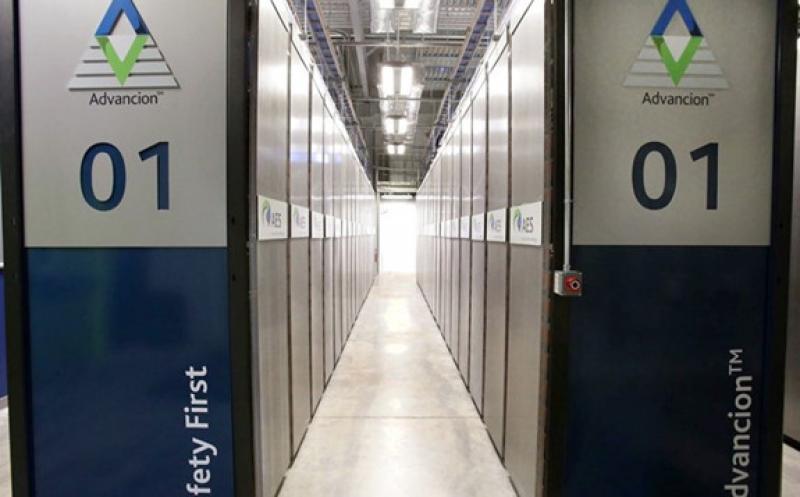 Chilean minister of mining and energy Juan Carlos Jobet, together with AES executive vice president and chief operations and infrastructure officer Bernerd Da Santos, have announced at COP26 an expansion plan for Chile's energy storage capacity by adding 188MW to projects under construction and reaching more than 300MW by 2023.

This expansion will allow Chile to store and deliver up to 1.5 gigawatt-hours a day of energy to the electricity grid, accelerating the country's clean energy transition by avoiding more than 200,000 tonnes of CO2 emissions being generated each year.