Octopus Energy Group has signed an new deal with Elia Group at COP26, to build a smart green energy grid across Belgium and Germany.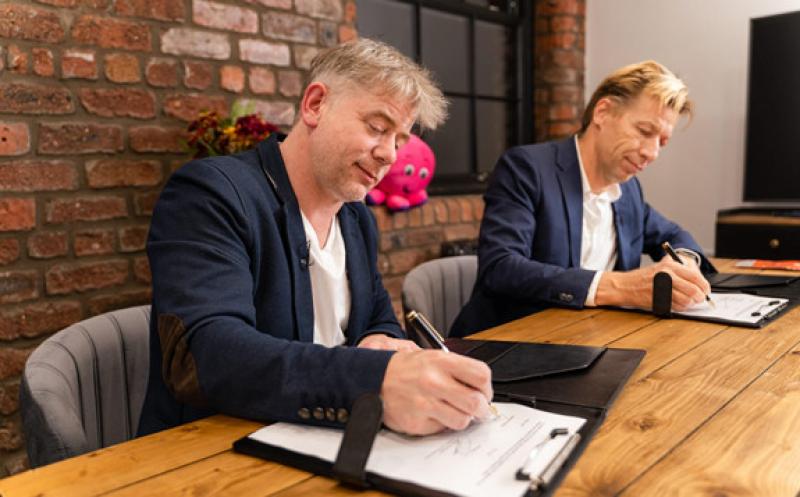 The company's KrakenFlex flexibility platform will be used together with Elia Group's energy data affiliate, re.alto, to enable electric vehicles (EVs), heat pumps and other green technologies to be used for grid balancing.

This will allow customers to adjust their consumption patterns to benefit from cheaper, abundant renewable energy, which in itself helps the grid operators to be better balance supply and demand without disruption to consumers.

KrakenFlex and re.alto's API will provide customers with real-time energy data, and the central management of the date shared between both companies.

"We're delighted to announce this partnership with Elia Group at COP26, which has proven itself as a unique opportunity for business leaders around the world to come together to work towards a renewable future," Greg Jackson, CEO and founder of Octopus Energy Group said.

"This partnership is unlocking world leading entech innovation, enabling millions of customers to use abundant, cheap green energy to power their appliances and drive down their energy bills, all while helping balance the grid during intermittent energy production. It's a win-win for everybody."

KrakenFlex – under its previously guise as Upside Energy – was founded in 2014, and acquired by Octopus Energy Group in 2020. It can be used to connect a host of clean energy technologies, allowing the management of devises to provide real-time energy demand and supply.

Re.alto, which was set up in 2019 by Elia Group, is the first European digital marketplace for energy data and services that enables exchanges through its API platform.

Chris Peeters, CEO of Elia Group said both it and October Energy "want the electricity system to adapt to the new reality of micro-flexibility offered by end consumers, which can only be achieved through the provision of solutions that meet new consumer needs associated with electric vehicles and heat pumps. We will learn a lot from each other, applying our joint expertise to place consumers at the centre of the clean energy transition. "

Octopus Energy Group announced a US$4.6 billion investment from Al Gore's Generation Investment Management group in September, to allow it to further expand its Kraken platform globally. Already, the company has expanded into Spain in August 2021, into Germany in November 2020, the US in September 2020 and Australia in May 2020.

An increasing number of energy suppliers are using the Kraken platform as well, with Octopus announcing a deal to migrate EDF's five million UK customers onto the platform this week alone.