The Opec+ Joint Ministerial Monitoring Committee (JMMC) is recommending sticking to a 400,000 b/d combined crude quota increase for December, two delegates said, even as external pressure mounts for the group to boost output further.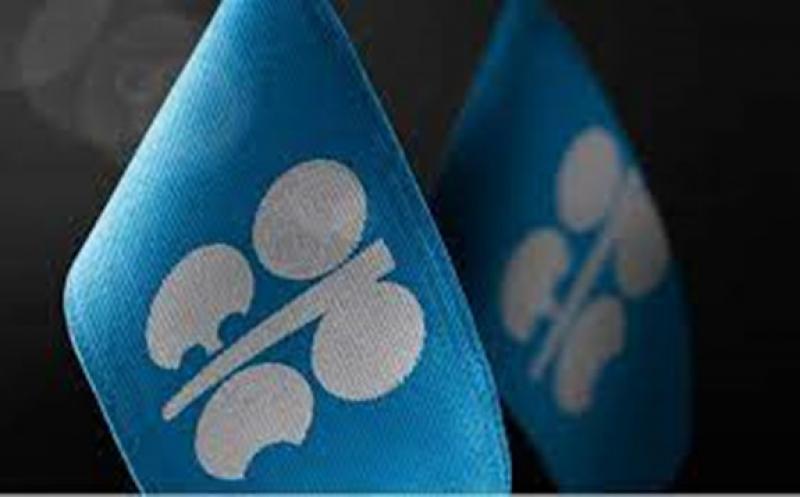 The recommendation requires approval from the wider ministerial meeting, which is scheduled to start at 15:00 CET (14:00 GMT).

Under the group's agreement the collective output ceiling rises by 400,000 b/d each month from August until April next year, and by 432,000 b/d a month from May 2022 until last year's cuts are fully unwound. The increases must be rubber-stamped at monthly ministerial meetings and can be paused for up to three months if market conditions warrant it.

So far, the group has yet to deviate from the deal, brushing aside persistent pressure from consuming nations for a quicker unwinding with crude prices above $80/bl for the first time in three years.

The White House — which has been notably vocal on the issue in recent months — sees the Opec+ decision to withhold crude supply as the primary reason behind the increase in domestic gasoline prices. Alongside concerns voiced by key consumer countries Japan and India, the US has stepped up its rhetoric ahead of the today's meeting.

Secretary of state Tony Blinken met UAE foreign minister Abdullah bin Zayed Al Nahyan on the sidelines of the UN Cop 26 climate conference in Glasgow this week, where he highlighted US concerns about "ensuring well-balanced energy markets". He called on "producers, such as the UAE, to increase production until energy markets and broad economic conditions normalise in the wake of the Covid-19 pandemic."

A number of Opec+ producers, including Saudi Arabia, Iraq and Russia, have defended publicly the group's policy to increase production slowly and consistently. Sentiment from member delegations ahead of today's meeting suggested little appetite to consider anything but a continuation of the 400,000 b/d monthly plan.

Some delegates said the current energy crisis is separate from crude markets, attributing the recent global price surge to coal and gas shortages. Analysts estimate that gas-to-oil switching could add 500,000-1mn b/d to consumption over the winter. A delegate said this is likely to be felt at the end of the first quarter of next year and could be offset by slowing economic growth in China.

Uncertainty over the Covid-19 pandemic, including the possibility of a new wave of infections, remains at the forefront of Opec+ considerations.

"It is important to increase gradually with no shock to the market," a delegate told Argus.

Ahead of the JMMC meeting, delegates said Opec+ may seek to ensure the full 400,000 b/d increase is brought back, having fallen short in earlier months. Angolan production has been choked by under-investment and mature oil fields, while Nigerian infrastructural difficulties led to Shell declaring force majeure on Bonny Light flows on 27 October, after only lifting restrictions on Forcados in September.