Falck Renewables, through its subsidiary Falck Renewables Finland Oy, has acquired two ready-to-build wind farms in Finland, from European Energy.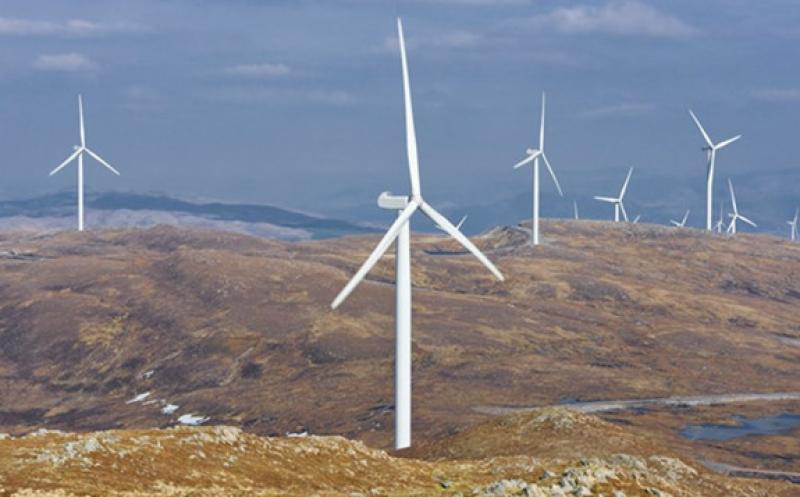 Once in operation, the projects - both located in the municipality of Karstula, with a total installed capacity of 55 MW - are expected to produce around 160 GWh of electricity annually.

The Enterprise Value of the transaction amounts to approximately €7.3m, financed entirely with own financial resources and subject to closing conditions adjustments.
Falck Renewables chief executive Toni Volpe said: "Today's acquisition represents an important milestone as it marks Falck Renewables' first entry into the Finnish market.

"With this acquisition we are continuing our growth and increasing our international presence.

"We are delighted to have reached this important agreement with a company of calibre of European Energy."

European Energy senior vice president Jens Peter Zink said: "The divestment is a natural step for European Energy to focus on developing new wind, solar and energy storage projects in Finland.

"Falck Renewables has the right capacity and competence to push the projects towards the common goal of more renewable energy in Finland."