Geothermal energy can potentially help diversify Singapore's energy sources.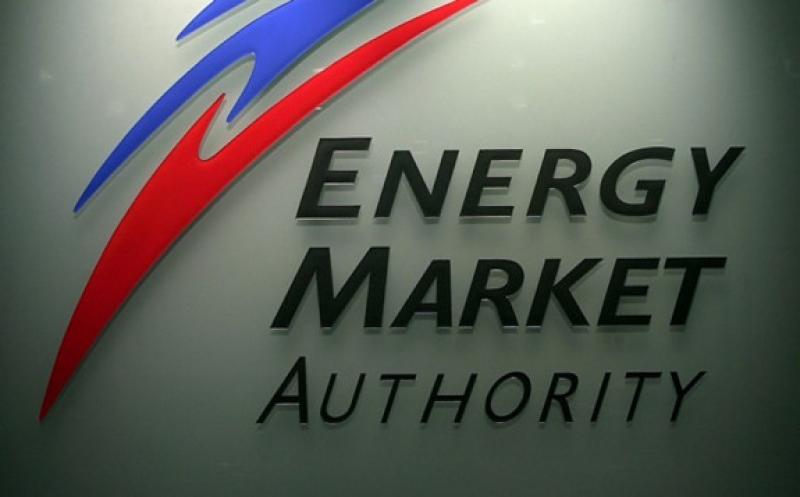 During the Singapore International Energy Week, the Energy Market Authority (EMA) said it continues to strengthen the potential of harnessing geothermal energy in Singapore, following new developments in technology.

Geothermal energy could serve as an additional source of indigenous clean energy besides solar for power generation in Singapore.

With support from the National Research Foundation, EMA is working closely with Nanyang Technological University and various ministries and agencies, including the Ministry of Trade and Industry and the National Climate Change Secretariat, to explore studies on geothermal potential. These studies will focus on determining the geothermal resource potential in northern and eastern Singapore.

The exploratory studies aim to establish preliminary findings by end-2022.