Hyundai Motor Co. and Kia Corp. have recently decided to make strategic investments in Factorial Energy, a U.S. battery startup, to jointly develop and produce all-solid-state batteries for electric vehicles.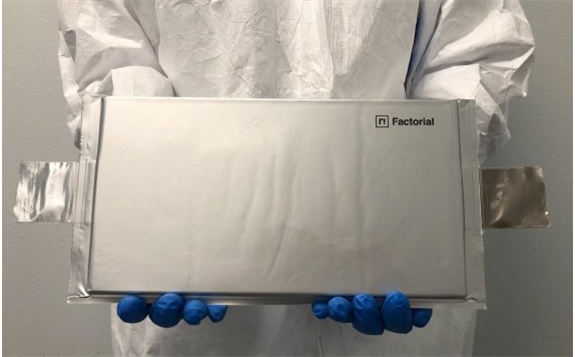 Located in Woburn, Massachusetts, Factorial Energy is a startup that developed Factorial Electrolyte System Technology (FEST), which uses a proprietary solid electrolyte material to enable safe and reliable cell performance with high-voltage and high-capacity electrodes. The company explained that FEST has increased the mileage on a one-time charge by 20 percent to 50 percent compared to existing lithium-ion battery technology.
Hyundai Motor and Kia plan to collaborate with Factorial Energy to develop integrated technologies ranging from the development of all-solid-state battery cells, modules, and systems to mass production of batteries and loading them into actual electric vehicles.
Hyundai Motor also made a strategic investment in Solid Power, another U.S. battery startup, in 2018. Solid Power has already received investments from Ford and BMW in addition to SK Inc. and Hyundai Motor.
In addition, Hyundai Motor invested US$100 million in Solid Energy System (SES), a competitor of Solid Power, in early 2021.