Australian renewable energy company Maoneng has received development approval for its Gould Creek Battery Energy Storage System (BESS) project near Adelaide.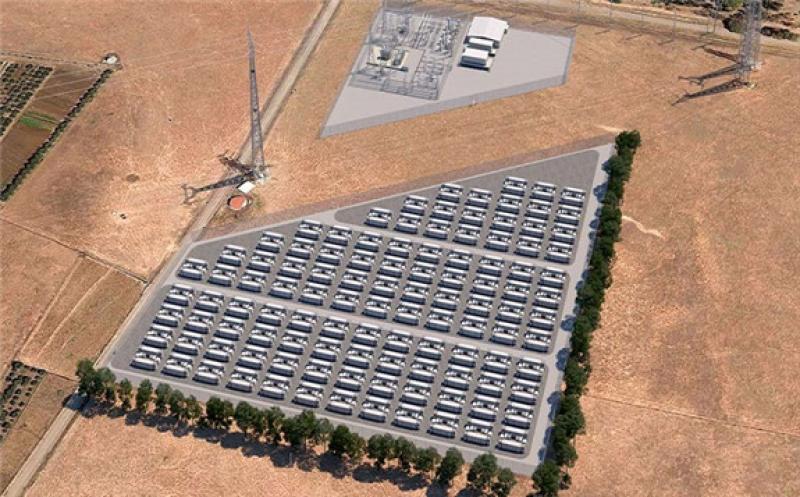 South Australia Planning and Local Government Minister Vickie Chapman authorised the BESS project, which has a total capacity of 225MWp/450MWh.
Located 22km from Adelaide's central business district (CBD) area, the BESS will have the capacity to power almost 40,000 homes.
It is designed to make the electricity grid more reliable by sourcing electricity in off-peak seasons and delivering it at peak times.
The project will be built in the City of Playford near the Para transmission substation. It is expected to require a A$150m ($112m) investment.
Maoneng plans to begin construction works on the BESS next year. The project is expected to take 12 months to complete and create up to 160 construction jobs.
In addition to providing a reliable power supply for local communities, the BESS will support the state's commitment to generating green energy and reducing emissions.
The project is sponsored by the Department for Energy and Mining's Crown sponsorship and is expected to encourage investment in the local economy and community.
Maoneng co-founder and CEO Morris Zhou said: "This approval is good news for all South Australians, as more battery storage will help smooth the transition to clean energy.
"South Australia has high levels of renewable energy generation, which is a positive development but can create challenges balancing supply and demand due to the intermittency of renewables.
"Our proposed battery storage will help manage this, supporting local energy reliability and security while also promoting greater uptake of renewables as a whole."
South Australia Trade and Investment Minister Stephen Patterson said: "This is a significant A$150m investment by Maoneng Australia in South Australia's sustainable future, and I'm delighted to see an Australian-owned company that is so committed to the development of projects that are critical for powering a sustainable world."