The Mideast Gulf gasoline premium rallied to a more than ten-year high, on the back of strength in the Asian gasoline market and unplanned refinery outages east of Suez.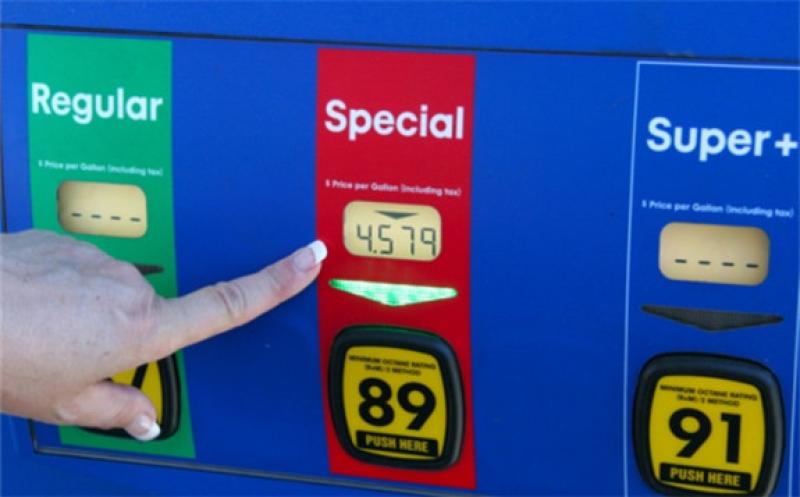 The premium to spot 92R gasoline Mideast Gulf assessments rose to $6.55/bl on 29 October. The last time 92R premium was higher than this was on 7 December 2010 when it stood at $7.90/bl.
The Mideast Gulf premium began to strengthen gradually in mid-September, reaching a near two-year high in mid-October due to limited gasoline availability on the market. But it began to surge after a fire at Kuwait's 346,000 b/d Mina al-Ahmadi refinery on 18 October further reinforced the already growing fears of tightness in the market.
Kuwait's state-owned refiner KPC closed a tender shortly after the incident - on 21 October, to buy 30,000t (253,500 bl) of 91R gasoline for 5-6 November delivery to Kuwait with Mina al-Ahmadi as the intended port, despite KPC not being a typical gasoline buyer. But company sources told Argus the decision to buy this cargo was taken well before the accident occurred, in preparation to planned shutdowns of refinery's fluid catalytic cracker and continuous catalytic reformer units, both of which affect gasoline production.
In the meantime Asian gasoline fundamentals also strengthened following an unplanned shutdown at India's state-controlled IOC's 300,000 b/d Paradip refinery. The outage pushed Asian gasoline margin, or the Argus 92R Singapore gasoline price against Ice Brent crude, to a close to a six-year high last week. The shutdown will likely contribute to increased gasoline import demand from India, exacerbating supply tightness east of Suez and in turn adding pressure to the Mideast Gulf gasoline market.