Petrofac announces it has been awarded an Engineering, Procurement and Construction (EPC) contract, valued at around EUR550 million (approx US$640 million), from PC ORLEN Lietuva to support a comprehensive modernisation, environmental upgrade, and expansion programme at its Mažeikiai Refinery in North-West Lithuania.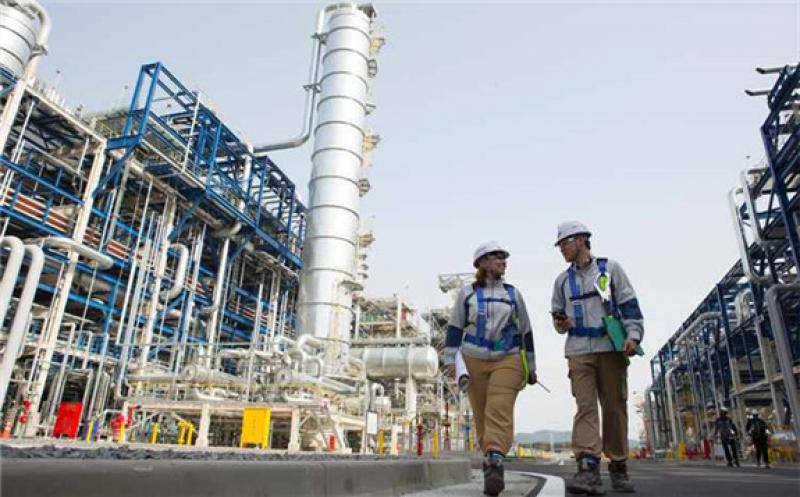 The lump sum contract comprises engineering, procurement, construction, start-up and commissioning services, as ORLEN Lietuva invests to expand the existing refinery complex, raise capabilities, meet the requirements for cleaner fuels and improve operational and carbon efficiency of the plant. The scope of work encompasses mainly greenfield EPC development, with some brownfield modifications, as well as Front End Engineering Design (FEED) of relevant utilities and offsites. The contract includes the addition of a new residue hydrocracking facility and improvement of the existing facility. Project completion is planned by the end of 2024.

Elie Lahoud, Chief Operating Officer – Engineering & Construction, said:

PC ORLEN Lietuva is an ORLEN Group company, operating the sole refinery in the Baltic region. The Mažeikiai refinery is important to the Polish and Lithuanian economies. It is one of Lithuania's largest companies, with about 1,500 employees, of whom approximately 90% are residents of Mažeikiai and neighbouring towns. Another 4,500 people are employees of external service providers and subcontractors.