Meyer Burger Technology has officially set in motion plans to become a dedicated manufacturer of heterojunction (HJT) solar modules in Europe and the US and exclusively use its technology in-house, forgoing its PV equipment supplier and JV business models.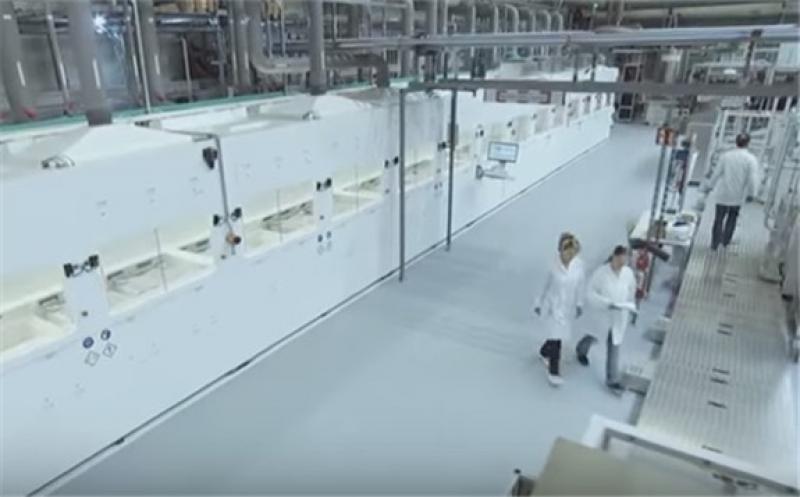 The company said it was planning to raise CHF 165 million (US$173.4 million) to start HJT cell and module assembly in the first half of 2021, with an initial annual production capacity of 400MW. Meyer Burger will be targeting the European and US residential markets with the high-efficiency modules, for which it said it has already secured letters of intent from potential customers operating in these two areas.
The second phase of capacity expansion is planned for the beginning of 2022, via a further capital injection of around CHF 180 million (US$189 million). The company plans to increase HJT cell capacity to 1.4GW and to double module assembly to 800MW.
Further phases of expansion are planned that would take annual cell production capacity to at least 4.2GW by 2025 and potentially 7GW in 2027, though these higher caapcity levels would be dependent on market demand.
Meyer Burger also noted that, at some point in the multi-gigawatt capacity levels, other additional module assembly plants would be established in Europe and North America that would be supplied with HJT solar cells from a single central production facility.
At that as yet undetermined time, Meyer Burger said it expected to gradually increase its market share in the utility-scale segment.