CNG Fuels plans to develop 60 low carbon hydrogen refuelling stations in the UK by 2026 as the company is set to trial hydrogen across its network of public access biomethane refuelling stations.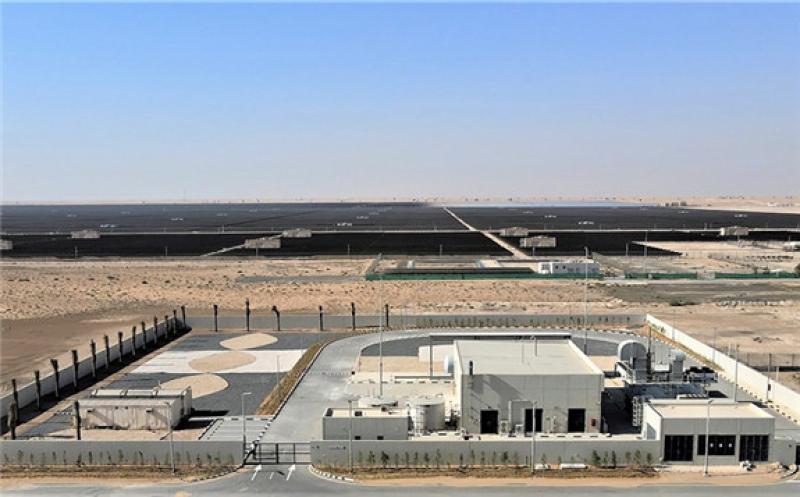 The company will achieve this by establishing a new branch, HyFuels, revealed today (Oct 27), that will identify the best hydrogen production pathways and infrastructure for heavy duty goods vehicles (HGVs).
The trials carried out by HyFuels will be particularly important for haulers that operate <26 tonne trucks, with it set to support companies in navigating decarbonisation targets proposed by the government, including a potential ban on diesel engines by 2035.
HyFuels is already in advanced discussions with major international providers of both hydrogen infrastructure and the fuel to deploy their first trials.
Among the first initiatives will be a number of hydrogen-ready mobile refuelling units that are able to quickly deliver hydrogen to refuelling sites on demand.
The first of these trials is set to begin in mid-2022 with HyFuels currently in discussions with international partners whilst also undertaking feasibility studies across its development sites.
It is hoped that, by 2025, HyFuels will have allocated 100 acres of its land to public access hydrogen refuelling.
Philip Fjeld, CEO of CNG Fuels, said, "HGVs alone account for 5% of all UK emissions, making their decarbonisation one of the single most important things the UK can do to meet our net zero ambitions.