State-controlled Saudi Aramco and TotalEnergies have launched two new fuel service stations in Saudi Arabia, the first since the pair set up a joint venture to create a retail network across the kingdom in 2019.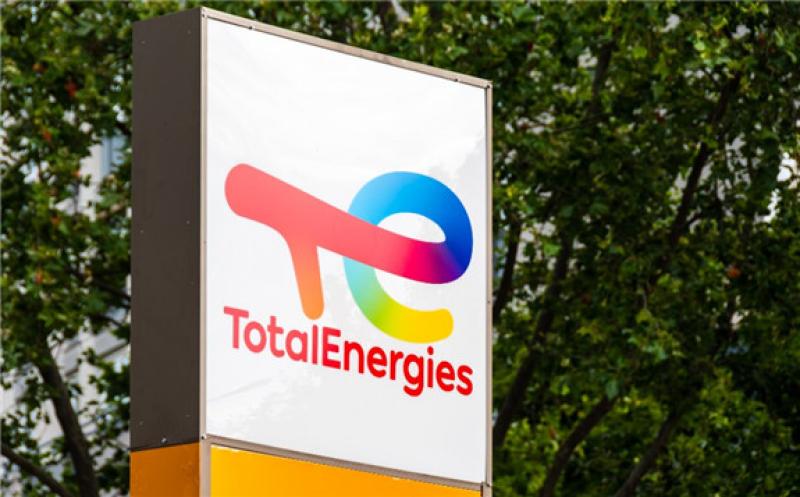 The stations are located in Riyadh, the Saudi capital, and Saihatin on the east coast. It marks the first step in a plan to upgrade a network of 270 service stations across Saudi Arabia, which will operate under both Aramco and TotalEnergies' branding. The stations were previously owned by Saudi retail fuel firms Tas'helat Marketing and Sahel Transport.
"The opening of the first service stations marks an important milestone as we continue to expand our presence in the kingdom's downstream value chain," Aramco chief executive Amin Nasser said. "As the kingdom scales up tourism projects, we can expect domestic travel to increase, along with demand for hospitality and travel services. With our entry into retail, we aim to deliver the best experience possible for customers, while creating opportunities for Saudis to pursue careers in retail and marketing," he said.
In keeping with Saudi Arabia's new net zero ambitions, announced on 23 October, the retail stations will be fitted with solar panels to reduce their carbon footprints. TotalEnergies has been taking steps to enhance its green credentials in recent years, with plans to install renewable capacity of 100GW around the world by 2030, including the development of an 800MW solar plant in Qatar and a 1GW solar plant in Iraq. The firm has yet to sign a renewables deal in Saudi Arabia, although it teamed up with local firm Tamasuk Holding to submit the lowest bid for the 120MW Wadi Ad Dawasir solar plant earlier this year.
The retail joint venture is TotalEnergies' second downstream partnership with Aramco following its 2008 investment in the Satorp joint venture, which operates a 400,000 b/d refinery in Jubail. The company holds a 37.5pc stake in the refinery, with Aramco owning the remainder. Satorp plans to expand capacity to 480,000 b/d. The partners also signed a preliminary agreement in 2018 to build a 1.5mn t/yr mixed-feed petrochemicals unit at the refinery.