TotalEnergies has restarted the crude distillation unit at its 105,000 b/d Feyzin refinery near Lyon around three weeks after a fire halted operations, according to workers at the plant.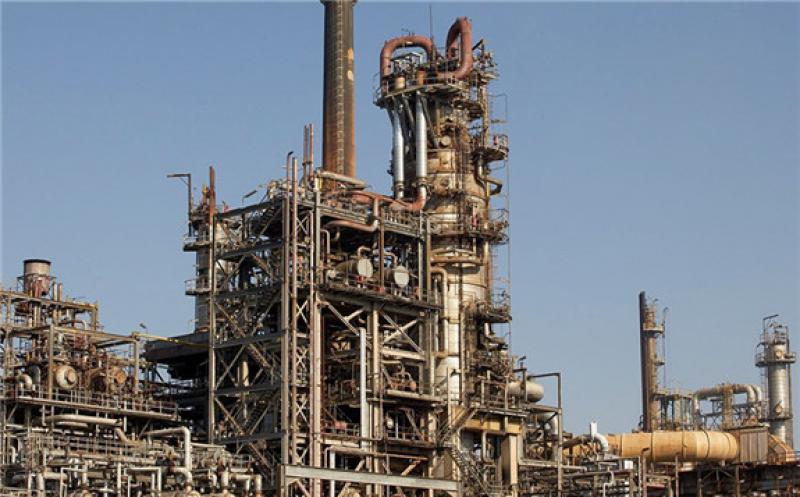 The crude unit resumed operations over the weekend. It was stopped early this month after a fire broke out in a crude supply pump. Other units at the refinery that were halted following the blaze will restart in the coming days.
For the time being, Feyzin will run on crude from its storage tanks, which workers say are close to full. The refinery is fed by imports discharged at the Mediterranean port of Fos-Lavera, but no tankers for Feyzin are currently signalling arrival. Some crude cargoes slated for Feyzin diverted after the fire.
TotalEnergies has not responded to requests for information on the restart.