China's coking coal imports slowed in September from August on limited Mongolian supplies, but non-Australian seaborne imports remained above 2020 levels led by record US arrivals.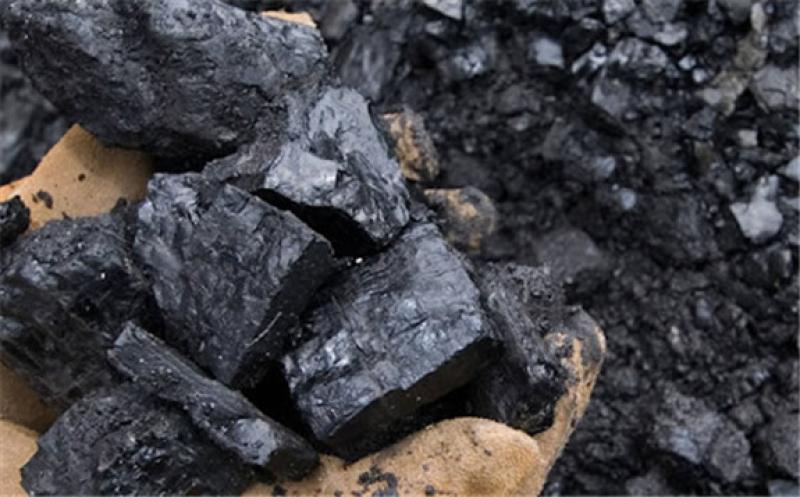 China imported 4.35mn t of coking coal in September, down by 35pc from a year earlier and down by 7pc from August, according to Chinese customs data.
January-September imports fell by 41pc to 35.08mn t. China banned coal imports from Australia a year earlier with no Australian imports since December.
Mongolian imports declined by 39pc to 659,094t in September on the month, after more than doubling in August. Truck crossings at the Gashuunsukhait-Ganqimaodu border halted for over a week in late August as new Covid cases surged in Mongolia. The number of trucks passing the border remained limited even after customs clearance resumed on 31 August as strict Covid measures slowed traffic throughout the month.
US imports rose by 21pc in September on the month to hit a record high of 1.47mn t. Canadian imports in September more than tripled to 967,973t from a year earlier. Demand for seaborne coal remains strong in China amid tight supply of domestic and Mongolian coking coal. The Argus premium low-volatile hard coking coal price delivered on a cfr China basis rose by 50pc to a record $597.65/t over 1-30 September. The Argus premium low-volatile hard coking coal price on a fob Australia basis surged by 61pc to $401/t over the same period.
Russian imports in September nearly doubled from a year earlier to 926,957t. Chinese mills picked up Russian supplies, particularly pulverised coal injection, given limited spot availability from railway logistical disruptions.