EIT InnoEnergy, a European early-stage investor in clean technologies, said on Thursday that is has invested in Serbian battery developer ElevenEs to support its plans to build a gigafactory in Subotica, in northern Serbia.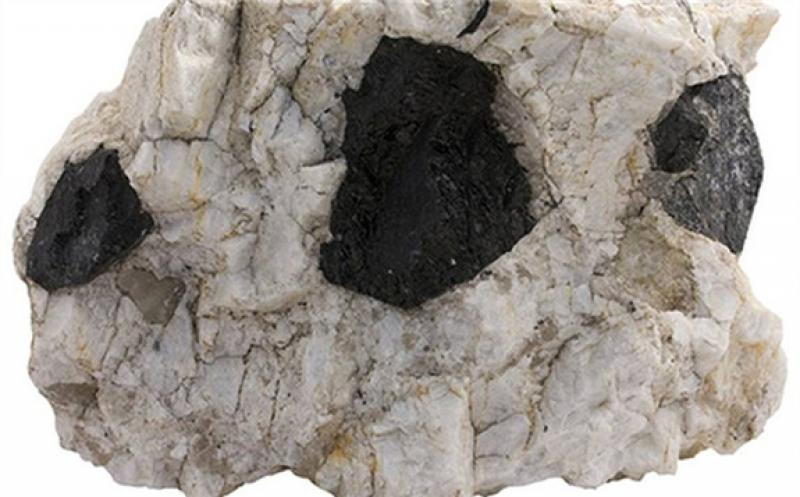 ElevenEs has developed its own technology to produce lithium iron phosphate (LFP) batteries for electric vehicle (EV) and energy storage applications. Since October 2019, the Subotica-based company has been conducting research and development (R&D) into LFP lithium-ion batteries, before opening an R&D lab in July 2021.

ElevenEs in now moving into production and has selected a brownfield site in Subotica for its future gigafactory. By 2023, the factory will be capable of producing LFP cells with a total estimated capacity of 300 MWh per year. In the second phase, the facility will reach the annual production capacity of 8 GWh, and will later be expanded to 16 GWh per year, the press release reads.

Construction of the second phase plant is set to start in 2024. The facility will be powered by 100% renewable energy.

"LFP cells last more than twice as long as competing chemistries, they can be recharged up to 6,000 times, charge faster, can be repeatedly charged to 100% state-of-charge and cause practically no fires in EVs. On top of that, they cost significantly less," Nemanja Mikać, founder and CEO of ElevenEs, said in a statement.

At present, ElevenEs' parent company, aluminium processing and packaging group Al Pack, uses a facility at the selected site for recycling.

"We have been working with ElevenEs for the past year and a half, and what came as the biggest surprise to us is that as much as 70% of the aluminium packaging process and know-how coming from their mother company, Al Pack Group, can be easily transferred to cell production," commented Jakub Miler, CEO at EIT InnoEnergy Central Europe.

"Having now developed their own LPF technology, that industrial experience of the Al Pack Group should allow them to progress much faster than any of their peers. And we are very excited to be taking that journey together."

Serbia is said to have one of the largest lithium deposits in the world. Anglo-Australian mining group Rio Tinto has committed $2.4 billion (2.06 billion euro) to the Jadar lithium-borates project in Serbia, to produce lithium carbonate, boric acid and sodium sulphate from the jadarite mineral.