Wetselaar had been tipped as a potential future CEO of Shell. He currently acts as Integrated Gas and Renewable and Energy Solutions (R&ES) Director. He will step down on October 25 and take over as CEO of Spain's Cepsa as of January 1, 2022.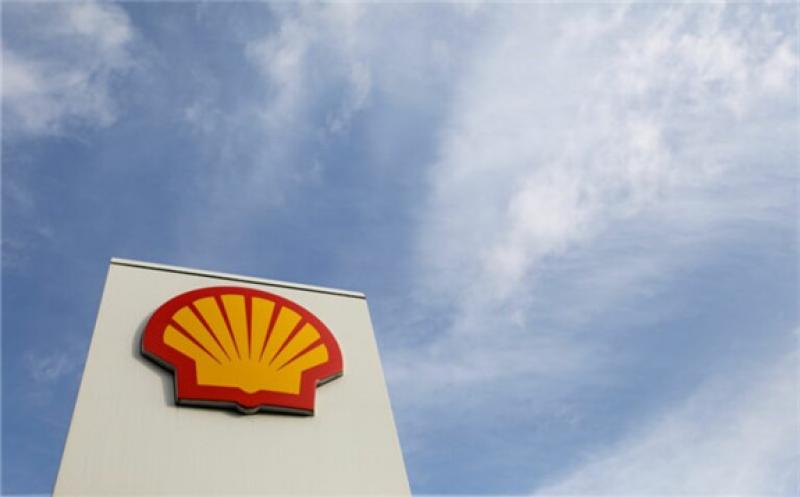 Wetselaar has worked for Shell for more than 25 years.
He will replace Philippe Boisseau, who became CEO of Cepsa in 2019.
Replacing Wetselaar as Shell's gas and renewables director is Wael Sawan, currently upstream director. Sawan is already a member of the executive committee.
Zoë Yujnovich will step into the upstream director spot, replacing Sawan. She is currently executive vice president for conventional oil and gas. She will also join the executive committee.
Both Yujnovich and Sawan will be based in the Netherlands.
"Zoë and Wael are both strong, focused leaders, who will bring great energy and commercial expertise to their new roles," said Shell CEO Ben van Beurden. "Their proven leadership skills will be crucial as we deliver our Powering Progress strategy purposefully and profitably."
The CEO went on to thank Wetselaar for his service. The executive had made an "outstanding contribution to Shell and our customers", he said. Wetselaar had helped drive "a world-class LNG portfolio, and for laying the foundations of our power and renewable solutions business. I wish him well in his new role."