The government is considering three possible deadlines for the closure of coal-fired power plants – by 2035, 2038 or 2040, Energy Minister Andrey Zhivkov has announced, as quoted by Bulgarian National Radio (BNR).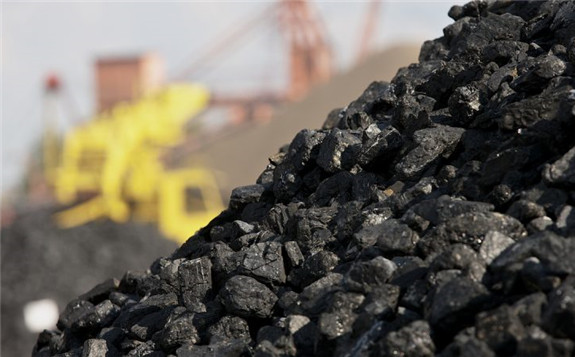 Setting a deadline for the final decommissioning of coal-fired power plants is a firm requirement of the European Commission to approve the recovery and sustainability plan. Bulgaria expects to receive €6.3 billion under its terms.
The reason for this insistence is that the Balkan state has already set a deadline for giving up coal by 2035 in its integrated energy and climate strategy. The Commission wants this commitment to be reaffirmed.
The most likely date to be discussed by the government is by the end of 2035. However, Bulgaria will request that this deadline be extended if necessary until 2040. The government will submit its recovery plan to Brussels by 15 October.
"The problem with the future of the coal regions is social. In case of a possible closure of the plants and mines, we must give a positive signal for the future of the people employed in these sectors. So far, no work has been done on this issue, and no strategy has been developed. (from the previous government) ", said Minister Zhivkov.
Bulgaria is late in submitting its recovery plan and no longer has a chance to receive an advance payment from the Commission this year. The closure of coal-fired power plants has been an unpopular issue in the country, which has been in a political crisis since April. On 14 November, Bulgarians will vote in parliamentary and presidential elections.