Annual global energy storage deployments will nearly triple year-on-year, reaching 12GW by the end of 2021, according to analysis from Wood Mackenzie.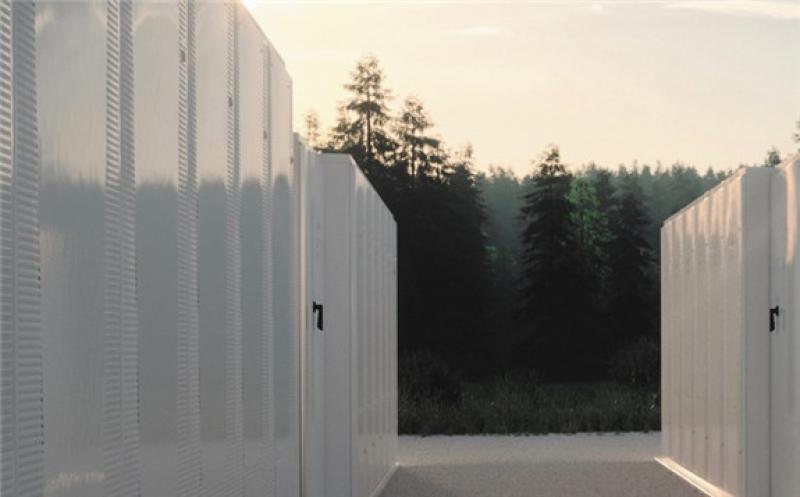 Despite disruptions from the Covid-19 pandemic, Wood Mackenzie's Global Energy Storage Outlook forecasts nearly one terawatt hour of total demand from 2021-2030.
Xu Le, senior research analyst, said: "The US and China will dominate the global storage market, together commanding over 70% of total global installed capacity through 2030."
Deployments in the front-of-the-meter (FTM) segment will hit 700 gigawatt hour (GWh), 73% of total global deployment, by 2030.
Xu added: "Moves to accelerate the decarbonisation of the US and Chinese power sectors are gaining pace and provide the foundation of our global market forecast.
"China is driving our H2 outlook market upgrade, doubling our previous forecast. China's newly instituted 30GW of energy storage by 2025 target has an outsized impact on the regional FTM market."
China FTM storage annual installations will more than triple in 2021 and deliver 260GWh of new capacity for 2021-2030.
Wood Mackenzie forecasts the Asia Pacific market to grow 20-fold, reaching 400GWh of total storage capacity by 2030, with the FTM sector accounting for 82% of that demand.
In North America, the US investment tax credit (ITC) for storage plus solar applications has supercharged demand, with a 4.5 increase in annual FTM deployments on tap for 2021.
Budget reconciliation and energy tax reform resulting in a new ITC for standalone storage applications would provide upside to the current 10-year market outlook.
Europe's storage market is also set to surge, with Wood Mackenzie expecting cumulative installs to exceed 100GWh by 2030, led by Germany and Italy.
High power prices will push the European non-residential segment from 11% in 2020 to 19% in 2030, while the residential market will exceed 27GWh by 2030.
In support of global demand expansion, the report noted that global lithium ion battery capacity will double in the next two years.