Mitsubishi Heavy industries has incorporated the Mitsubishi Power Business branch as it looks to support global adoption of hydrogen and ammonia technologies.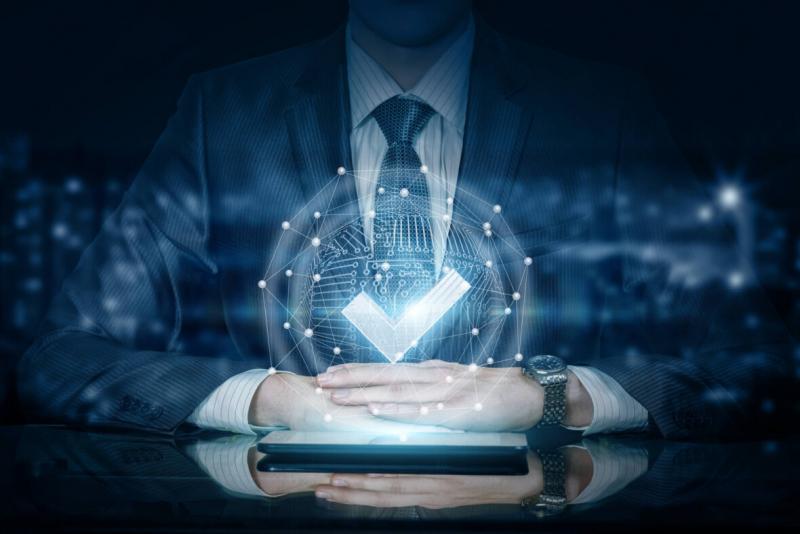 With the transfer of the power business, it is expected that it will work under the new 'Energy Transition and Power Headquarters' as the group explores potential alternative, clean power sources.

Featured in this is hydrogen, with Mitsubishi already putting heavy emphasis on the development of the clean energy carrier across multiple divisions in the company.

Mitsubishi Heavy Industries' NEXT Energy Business Division, who has worked closely to help support new businesses that contribute to decarbonisation through energy carriers such as hydrogen and ammonia, will migrate into the new 'Energy Transition Division'.

In doing so, the company's energy sector is expected to be greatly enhanced giving the group greater capabilities when it comes to developing hydrogen projects in the future whilst also greatly enhancing the hydrogen ecosystem around the world.

With the identification that Mitsubishi Industries world-class technologies can substantially enhance the promotion of hydrogen and ammonia, the company will support the global energy transition whilst also delving deeper into the lucrative emerging markets.

This reaffirms the company's commitment to driving forward greener solutions in the energy business and helps transition the world away from fossil fuel-based power.