Panasonic Corporation has today (Oct 1) launched a brand-new hydrogen fuel cell generator for commercial use throughout Japan.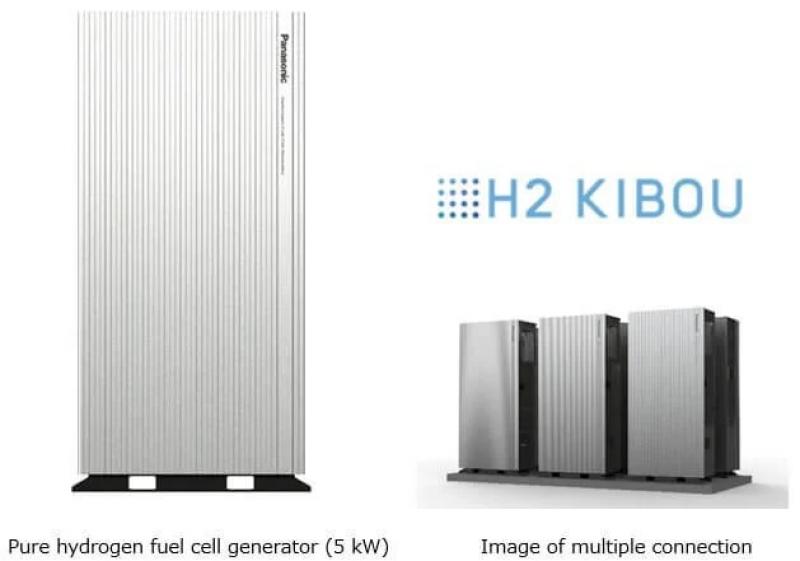 Generating power through chemical reaction with high-purity hydrogen and oxygen in the air, a single H2 KIBOU unit can produce 5kW of power for a variety of commercial facilities.

For larger applications, the generator can be easily scaled to meet power demand. The unit can also produce power during an outage and can be started up in approximately one minute.

Launch of H2 KIBOU follows the company household fuel cell cogeneration system, ENE-FARM, which uses hydrogen extracted from natural gas to generate power. Technology from the ENE-FARM now features in its latest product.

By connecting a hot water storage unit with the generator, heat generated from fuel cell can be converted into hot water for use.

Already, the generator has achieved the total energy efficiency of 95% including the heat recovery, thereby allowing the effective use of energy without waste.

Imp for 990462251

Panasonic said the new technology will contribute to a decarbonised society.