Al Gore, the former vice president of the US, has invested $600 million in UK utility Octopus Energy.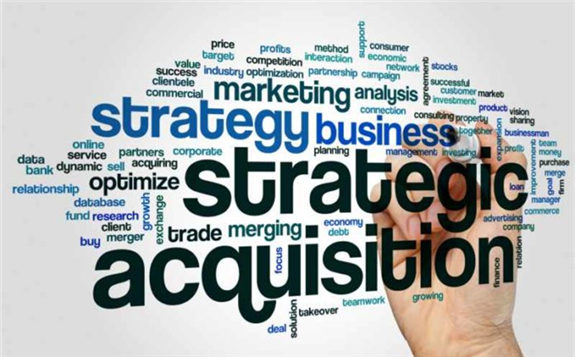 This means Al Gore's Generation Investment Management will own a 13% stake in the UK energy company.
The acquisition and capital injection comes at a time when the majority of utility companies in the UK are in need of capital to sustain their operations and withstand the market instability caused by soaring wholesale energy prices.
The new development increases Octopus Energy's value to $4.6 billion
As of today, some seven small utilities have ceased operations due to a lack of capital to fund their operations. This has resulted in UK regulator Ofgem allocating customers of 'failed' utilities to much bigger companies.
To this end, Octopus Energy has taken over 580,000 customers from Avro Energy and will use the capital to improve services to its entire customer base.
Al Gore will inject $300 million into the utility immediately and a further $300 million in June 2022.
In addition, with the energy transition requiring utilities to expand existing or build new infrastructure to support increased adoption of renewable energy, distributed energy resources, and flexible energy, an increase in capital is vital. Octopus Energy says it will use the capital injection from Al Gore to expand its renewable energy portfolio.
The utility will use the capital to develop cheaper, less-polluting heat pumps.
Greg Jackson, CEO of Octopus Energy, said: "While the UK energy market is currently in a tough state, it's highlighted the need for investment in renewables and technologies to end our reliance on fossil fuels."
Today, Octopus Energy has become the UK's fifth-largest utility, since its launch five years ago, owing to massive investments in emerging energy business models and technologies, according to Business Day.
The investments include £3 billion ($4.1 billion) made to acquire 2.8GW of renewable energy capacity and the development of 100,000 electric vehicle charging stations across the UK.
The deal with Al Gore's company was initiated before the energy crisis began in Europe.