Hitachi ABB Power Grids has announced it is supplying seven new high-voltage grid connections in Italy for energy company Metaenergia Group, and will service them with RelCare, its digitally enabled life cycle management and optimization program for power grid assets.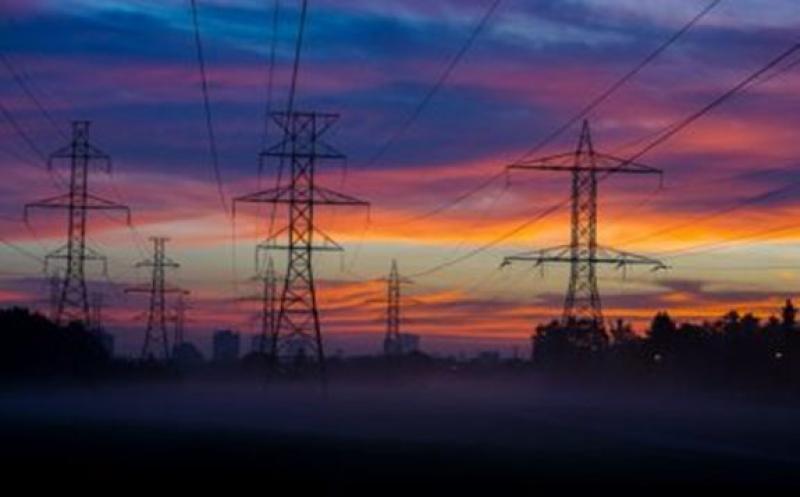 The project will connect seven standby power plants to the national grid, enabling them to provide essential extra power when variable wind and solar generation does not meet demand.
The power plants and grid connections, all of which are being rebuilt on existing sites, are vital grid stabilization measures to support Italy's efforts to achieve 55 percent renewable energy generation by 2030.
"We are delighted to be working with Metaenergia to help Italy meet its energy transition targets, while safeguarding grid stability and power quality," said Niklas Persson, Managing Director of Hitachi ABB Power Grids' Grid Integration business. "Our state-of-the-art design and engineering capabilities, as well as our RelCare digitalized service solution, ensure this crucial infrastructure will deliver best performance over its life cycle while increasing grid resilience."
Hitachi ABB Power Grids worked closely with Metaenergia in the design process and proposed solutions that reuse the sites' existing civil works, enabling speedy government permitting to reduce costs and delivery times. The plants are scheduled for start-up by 2022.
Once the plants and grid connections are commissioned, Hitachi ABB Power Grids will secure grid connection availability and reliability with a RelCare digitalized life cycle management service agreement. RelCare comprises a comprehensive range of customizable services – including remote monitoring, predictive maintenance and expert support – to optimize and protect grid connection assets.